An exhibit area for unmanned aerial vehicles (UAV) will be arranged in the 18th Shanghai International Exhibition on Public Safety and Security and performance test of UAVs could be conducted on the site, according to Shanghai Security Defense & Alarm Association (SSDAA).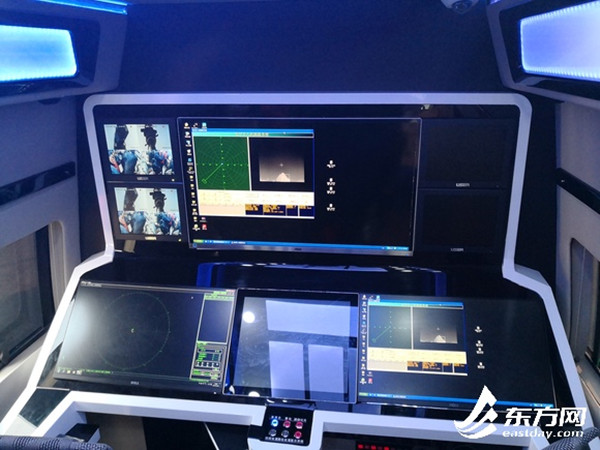 Scheduled on May 23 to 25 of 2018 at the Shanghai World Expo Exhibition Hall, the event will have two sessions-- exhibition and forum. The newly-added exhibit area for UAV is to showcase the development of the industry and provide a cooperation platform.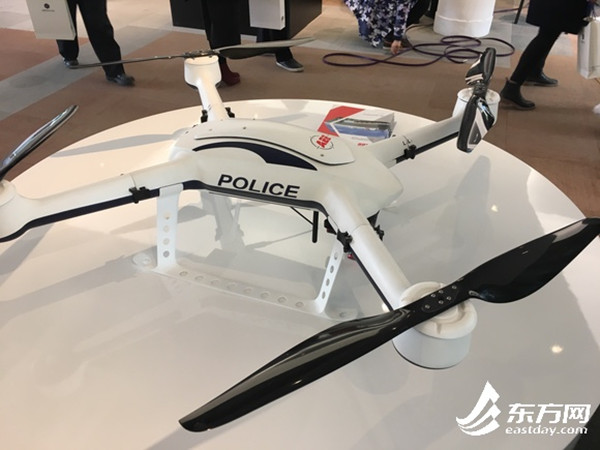 Currently, Shanghai police is committed to creating an all-round intelligent security defense system in which UAV is expected to serve for the intelligent police information processing.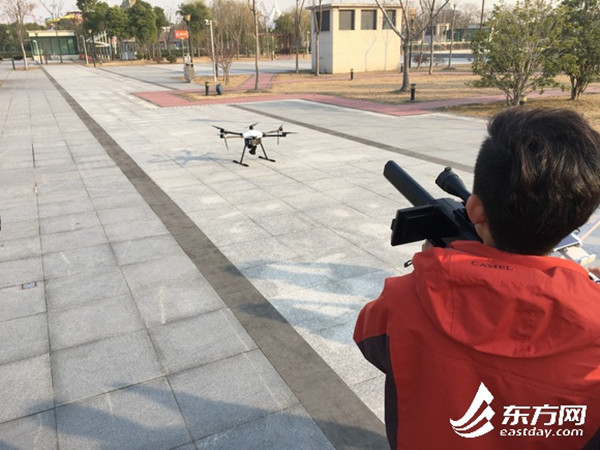 "It is imperative to form a professional police drone team in the future. Besides police drone, we should also have anti- UAV interference equipment and intelligent control scheme", said Zhao Yanming, director general of SSDAA.
At the exhibition's news conference held on December 26, a live demonstration of UAV showcases the convenience and operability of its utilization in police security defense.
Starting from 1997, Shanghai International Exhibition on Public Safety and Security has become the largest exhibition on public safety in East China with its largest ever exhibit area covering 30,000 square meters and visitors reaching to 300,000.