A special New Year's Day was presented in Shanghai Pudong Library. Rich activities held at its four floors until the midnight greeted the new year.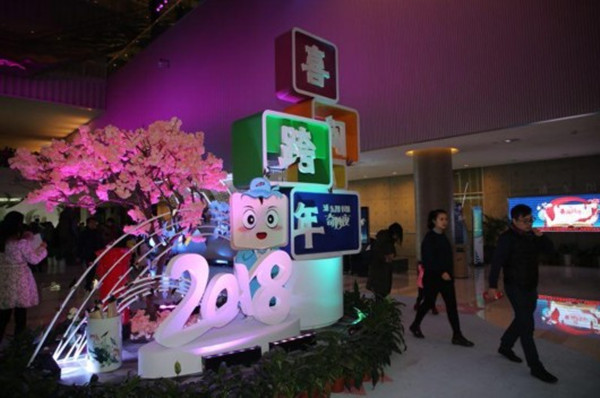 It was the first time the library opened to the midnight. On the activity day, visitors send postcards to relatives and friends to extend new year wishes.
A sage classic performance was staged by students from Pujiang School, a public welfare education institution carrying forward Four Books and Five Classics.
At the third floor, on a gorgeous stage, a melodious quartet by Shanghai Symphony Orchestra brought an artistic feast.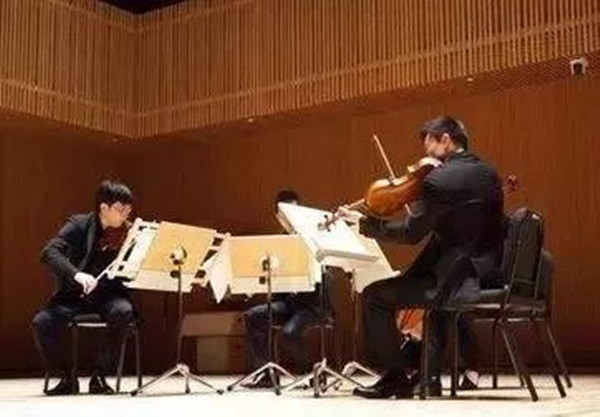 Art masters had face-to-face communication with audiences. Actors from the troupe of Shanghai Film Co., Ltd read literature classics for audiences, leading them to a world of listening to the soul.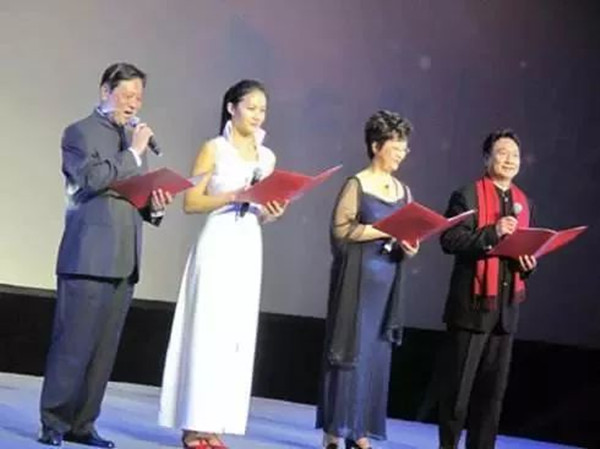 A lottery activity and a New Year Countdown ceremony ended the whole event.