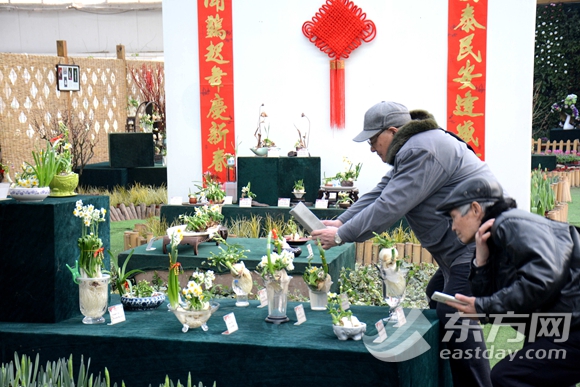 Narcissuses prepared at Gongqing National Forest Park
A narcissus modeling exhibition will be held at Gongqing National Forest Park, located in the Yangpu District in North Shanghai, on December 30-31 and January 1. A thousand free premium narcissuses (Narcissus tazetta L. var. chinensis Roem as the scientific name) will be given to the visitors at the tourist service center close to the west gate of the park to celebrate New Year's Day.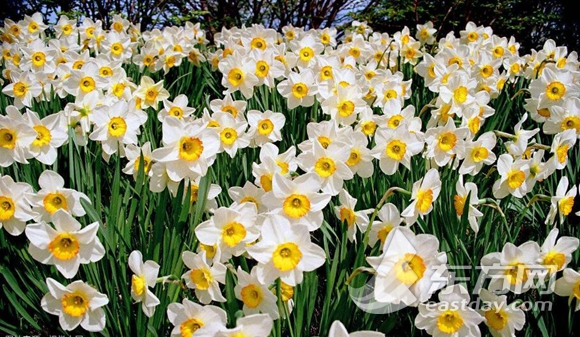 Narcissuses
With lush fragrant blossoms, this breed is known as the most beautiful narcissus in the world. You can leave a message to the Official Account of Gongqing National Forest Park (ID: GongQingforestpark), Shanghai Flower News (ID: shanghaihuaxun) or Green Shanghai (ID: shlhsr) on WeChat to apply for the narcissus.
Also, you can show your engraved narcissus at the exhibition to win the prize. There will be some wonderful courses in terms of narcissus or the engraving of that later.