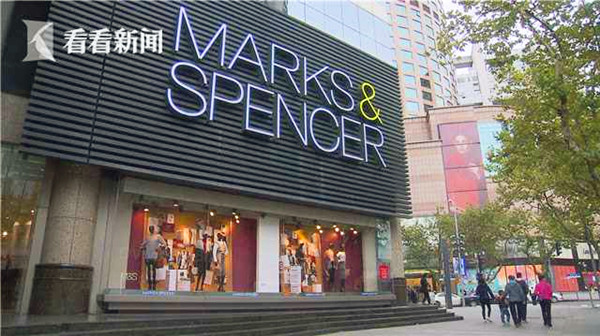 Marks and Spencer (also known as M&S) sold the business in Hong Kong and Macao to its franchise partner recently, which had closed its shops all in mainland China before. Not only that, but it showed the closure announcement on the official Tianmao online shop on January 9, which thanks the Chinese customers for attentions and support and will close soon following a strategic review of its international business, and now the sale has started.
M&S, a veteran British department store founded in 1884 opened a shop in Shanghai in 2008 as the first step into mainland China and once had 15 stores in this city, which was placed great hopes on. And after ten years, it has now completed quit the Chinese market.
Some consumers noted the closure of the department store giant is related to both the environment of the Chinese market and conservatism and a lack of innovation.