SugarLand Project, organized by SF Entertainment, came to an end in Shanghai a few days ago. The world's top big electronic music party held nearly 10,000 people during Christmas, which was led by KSHMR, Steve Angello, Mike Williams and Alison Wonderland.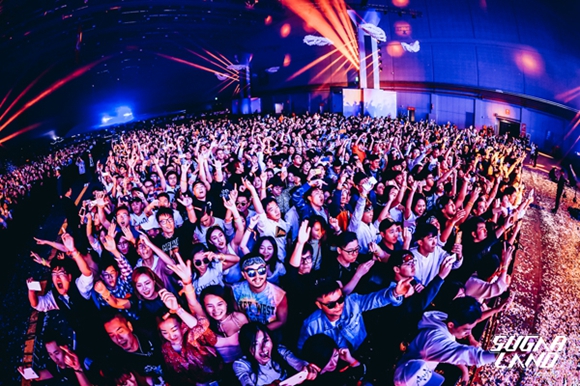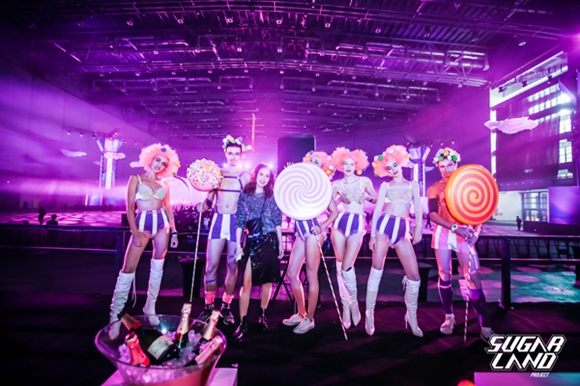 DJ Pink, the star of Club Myst from China's Taiwan, started the party with the unique musical style, leading the rhythm atmosphere. J.L.Fan of "Trance Family China" moved the heart of the audience present with Trance consisting of psychedelic, ethereal musical note. Trap star Alison Wonderland, using tempting tempo, created a bass dream.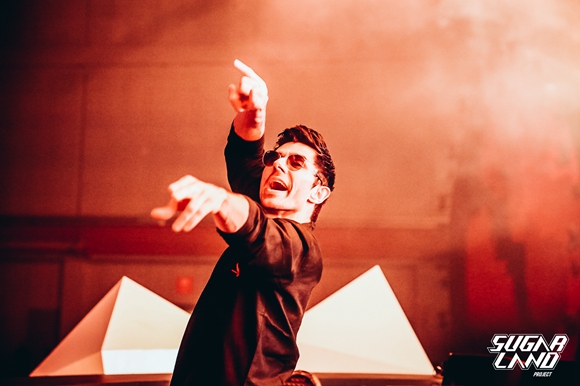 KSHMR
The finale, brought by KSHMR, was like a story with surprises in all the plots, which ended the show with super sound waves. And he said he was satisfied with the large LED screen and the sound effect and hoped for more cooperation in 2018.