After the opening of buses No 1212 and No 1216 along the binjiang river, the first binjiang special railway line in Puxi has been opened these days. Binjiang No 1 is equipped with many new energy vehicles. And the bus network configuration was further optimized.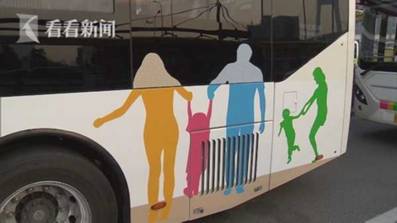 The line covers Huangpu binjiang and Xuhui binjiang, Long Museum, Power Station of Art and other cultural venues, which satisfies the need to go sightseeing.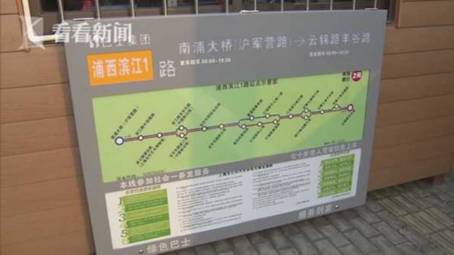 At present, there are 211 bus lines serving on both sides of the binjiang river, but most of them are old ones. After the transformation of the function of binjiang, there is no targeted bus network layout. The bus group has revealed that it would continue to optimize the network of bus lines along binjiang in three years, create a connecting bus line and even build the cross - river routes linking the two sides.