A Spring Festival celebration activity is launched in Shanghai Gu Yi Garden. Decorated with lanterns and colored hangings, the garden is permeated with a festive holiday atmosphere.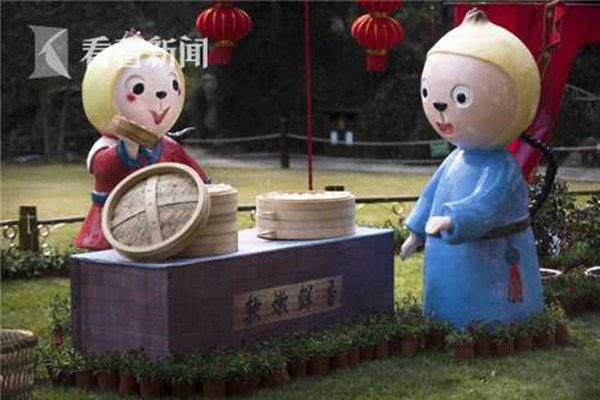 The activity is themed at Nanxiang steamed bun (also named Nanxiang xiaolongbao), a famous snack in Nanxiang town. No matter scenic spots of the garden or animation irritating the history of the Jiangnan garden, steamed bun images are introduced.
Apart from spots combing steamed bun with folk customs, fruits and vegetables exhibition in which an oversize pumpkins of 200 jin weight will also on display for the first time to implyabundant harvest of all crops.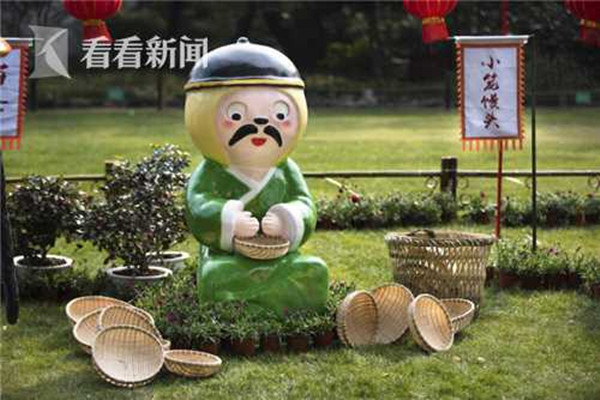 In addition, a lantern riddle guessing activity is to be launched during the Spring Festival.