The fourth Shanghai International Hobbycraft Expo is to open at the Shanghai World Expo Exhibition and Convention Center on December 7.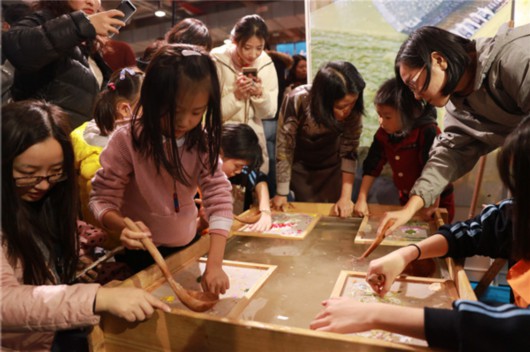 Covering an area of 12,000 square meters, the three-day expo has attracted more than 300 exhibitors from 15 countries and regions, including Africa,Japan, France and Britain.
According to Yang Qinghong, the director of the Shanghai Municipal Administration of Culture and Tourism, many traditional crafts persons in China find it difficult to make a living from their inherited skills, and gradually give up their traditional professions. Therefore, by communicating with the overseas peers at the expo, the Chinese craftsmen can learn more about what the market really needs.

With achievements of the intangible heritages in the fields of modern design, poverty alleviation and Shanghai-style life to be showcased, the expo will provide a chance for the public to get access to intangible heritage and for the craftspeople to discover how to modernise their skills, or more effectively market their traditional products.