A piece of handwriting left by Albert Einstein recently caught the attention of academics.
The piece debuting at a special exhibition titled "Life in Four Dimensions" on October 22, is the only handwriting left by the scientist during his visit to Shanghai.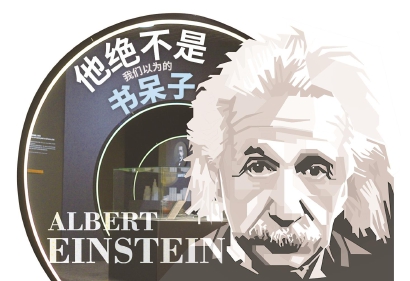 The message was left on a guestbook, in which he expressed his opinion on the uneasy development of scientific research. It is reported that the owner of the guestbook was a Jewish couple who had resided in Shanghai for years.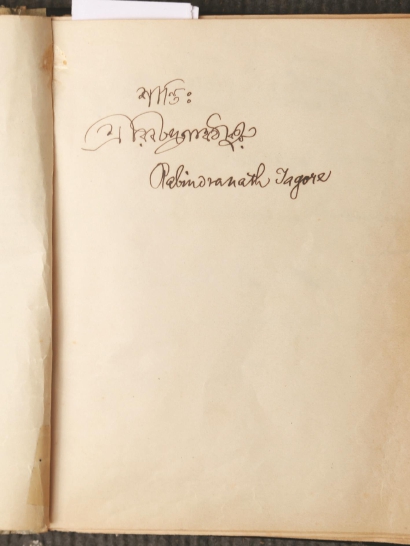 To the surprise of many, the guestbook contained 79 pages of celebrities' autographs, inscriptions, Chinese paintings and color paintings, with a time span of over 50 years. Albert Einstein is just one of the big names. Others include Indian poet Rabindranath Tagore and American playwright Eugene O'Neill.
An academic seminar was organized for the piece, where experts agreed that the discovery of this guestbook not only provides a rare specimen for research on related topics such as "Einstein and Shanghai" and "Jews in Shanghai", but also is invaluable to the study of Shanghai's modern history and even the history of cultural exchange between China and the West.
This year marks Albert Einstein's 140th anniversary. Shanghai is the only city in mainland China he visited in his lifetime. The great scientist received a telegram informing him of winning the Nobel Prize in Physics on a Hong Kong-Shanghai cruise in November 1922.