Education
The 1st Sino-German Vocational Education Annual Meeting, focusing on disciplinary connotation construction, recently kicked off at Tongji University.
Updated: 2017-02-07 14:41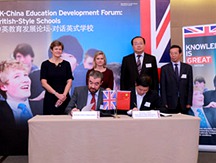 15 leading UK schools attended the China-UK Education Development Forum in SH, as part of the 'Education is GREAT' campaign.
Updated: 2017-01-01 11:12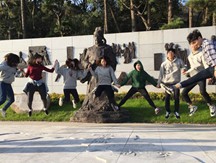 The event was aimed to let young people review the history and look into the future, and to promote the youth exchanges between the two countries.
Updated: 2016-12-23 16:26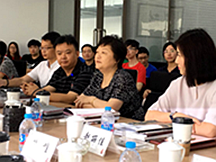 SUFE university- enterprise cooperation signing ceremony and SUFE School of Entrepreneurship and Innovation Development Forum was held yesterday.
Updated: 2016-07-19 14:08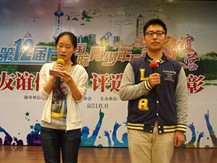 This was the first time that the camp held a city-wide audition to select Chinese campers. 15 students will represent China to join in the camp in July.
Updated: 2016-07-01 17:04