Enterprises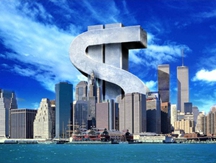 Numerous Chinese domestic comprehensive holdings groups are actively starting their layout in diversified industries and finance and investment.
Updated: 2017-02-07 14:43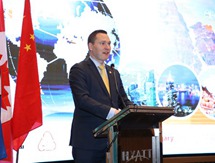 More than 80 Alberta companies participated in the mission which connects them with potential Chinese buyers and investors.
Updated: 2016-12-08 17:17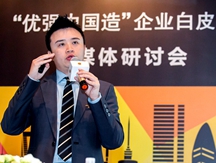 UPS announced today the release of the MiC 2.0 Report, which provides a clear way forward for China's manufacturing sector as it faces growing headwinds.
Updated: 2016-08-11 10:58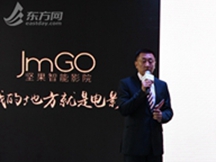 JmGO decided to sign strategic cooperation agreement with BesTV, a domestic leading IPTV new media audio and visual services provider and operator.
Updated: 2016-07-13 14:00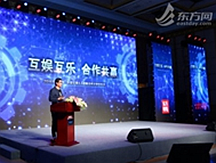 Huayi Brothers and Shanghai Oriental Pearl Media yesterday announced that they will further cooperate on landing the Entertainer Project and incubating internet big movies.
Updated: 2016-06-17 10:08