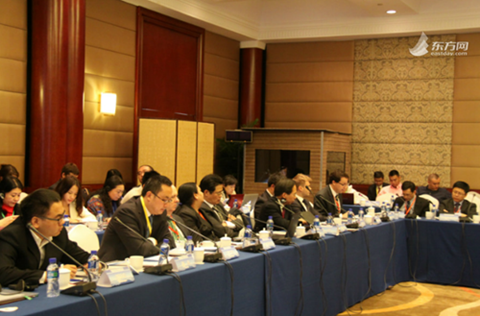 Beijing - With the evolution of world economic pattern, the framework of global governance must be reformed and improved, said Jin Zhongxia, Director of Institute of Finance, the People's Bank of China at the BRICS Economic Think Tank Forum in Beijing on Nov 6, 2014.
First of all, I think, the New Development Bank of BRICS and Asia Infrastructure Investment Bank can learn from the successful experiences and practices of the existing multilateral institutions. And the new institutions must prove in practice their financing and management mode to be effective and sustainable.
However, at the same time, the existing institutions are not perfect. The new ideas and practices of the new institutions will motivate the existing ones to reform and improve.
By Wang