Foreign campers: "Be a Shanghainese"
2015-07-27 11:58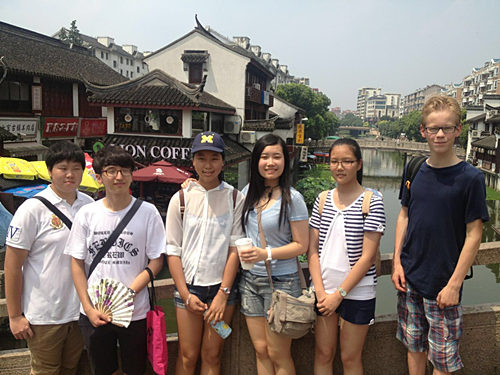 As one of the most popular programs at the Shanghai International Youth Interactive Friendship Camp, "Be a Shanghainese" theme events were held in the gathering and interacting between the campers and their Shanghai families this weekend.
87 youngsters from 20 countries lived in the Shanghai volunteer families and experienced the local folk customs.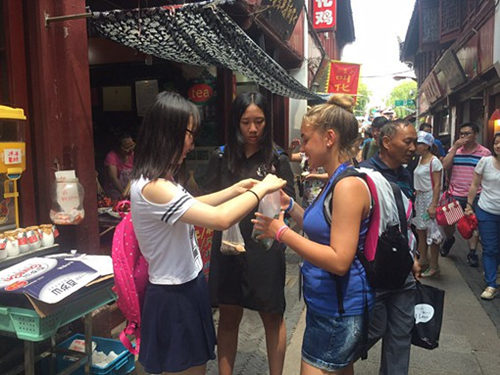 Jessica is one of volunteer family members. She helped organize the campers and families to visit Qibao Old Street and play interactive games at community culture center.
"It is my third time to take part in the homestay events which let foreigners integrate into the Chinese families more quickly and feel the authentic Shanghai culture more deeply", said Jessica.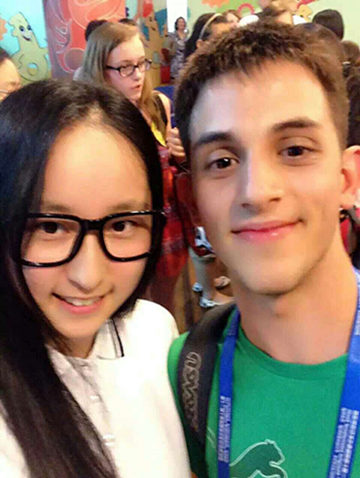 Source:english.eastday.com