A promotional activity for Thailand commodities was held in Shanghai to boost more than 50 varieties of goods imported from the Southeastern Asia country. The quality goods were launched online on Chinese e-commerce shopping platform Pinduoduo.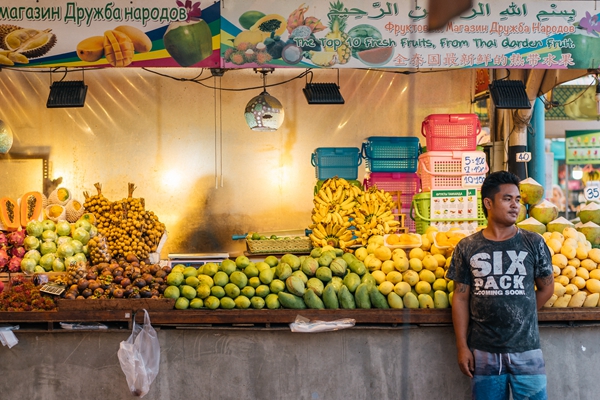 In May each year, tropical fruits from Southeast Asia begin to enter China, and Thailand is where China imports most from. Last year, despite the COVID-19 pandemic breakout, China's total fruit imports from the country saw a year-on-year increase of 2.9%, reaching US$4 billion.
On the Pinduoduo platform, Thai fruits, beverages and cosmetics have always been hot products. During this virtual Thai commodity festival, which will last till May 15, subsidies of tens of billions of yuan will be granted to Thai products and live streaming sales will also be conducted to promote orders.