Lindblad from Wacker especially positive of Chinese market
Source:english.eastday.com
By:Zheng Qian,Jiang Meiqing

2020 was a year of both difficulties and triumphs for Wacker Chemicals, a century-old German company and the world's second largest manufacturer of silicones and polysilicon. Wacker China's performance in the first quarter was affected by the coronavirus pandemic, but began to rebound steadily in the second quarter. The resilience of the Chinese market gives Wacker high expectations for the Chinese economy in 2021.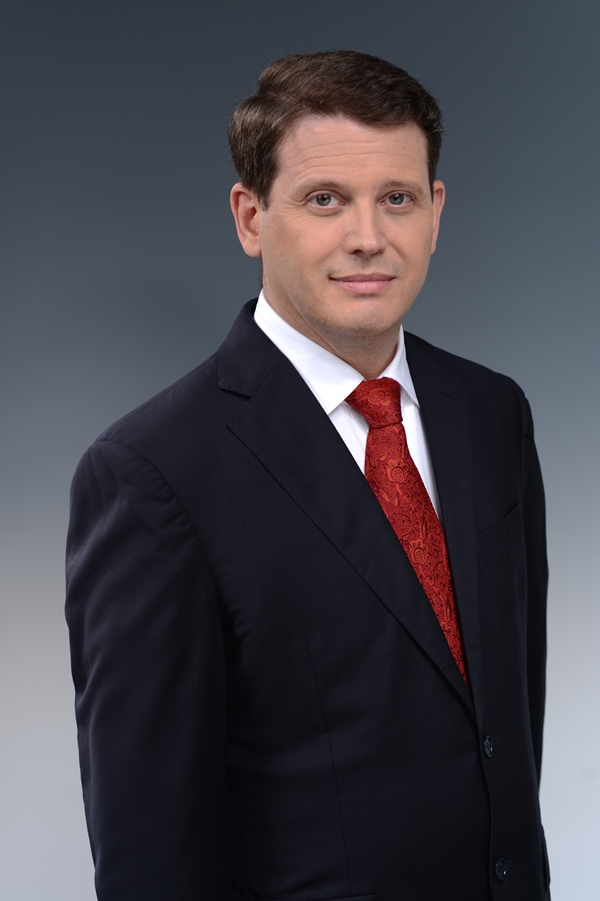 Paul Lindblad, president of Wacker Chemicals Greater China, said that looking back on 2020, Wacker's global sales declined due to the pandemic in the first two quarters, but strong market demand for construction and polysilicon in the rest of the year made up part of the loss.
Lindblad has been staying in China during the epidemic and what has impressed him most is the concerted efforts of the Chinese people and government to put the epidemic under control. Speaking of the governance capabilities of China, he is not hesitant to offer praise.
It is this government system that has greatly benefited foreign companies here. Regarding this, Lindblad, who likes studying Chinese history, is quite insightful. In his words, in western countries, there can be a big change between parties when the government changes and policies can change relatively dramatically, whereas in China, it's much more consistent.
Consistent policy is fundamental for Wacker's success in China, the company's largest chemical market in the world. Wacker China, starting from a sales representative office with only around 10 people, is now the Greater China headquarter with an area of 10,000 square meters. In the past few years, Wacker's investment in China has amounted to about 700 million euros and the Zhangjiagang silicone production base and Nanjing polymer production base are one of the largest and most advanced facilities of their kind in the world.
Like everyone's expectation globally, Wacker also believes that 2021 will be better than 2020."Particularly in China, the growth expectations for the economy are quite high in 2021. For manufactured products as well as for construction, which is where most of Wacker's products go, we see an even stronger demand coming, so we are pretty optimistic for 2021," said Lindblad.
In his view, China's 2060 carbon neutrality target will bring more opportunities to Wacker, and sales of polysilicon are expected to grow even more. Last year, the company opened a new technical center in Shanghai for silicone-based thermal interface marterials that go into e-mobility.
Regarding carbon, he is happy that Shanghai's air quality has been improving since he came here eight years ago, and the city has become more livable. He has reaped here both career success and family happiness. His wife and two daughters have also adapted to life here. They like cooking and the Chinese housekeeper generously teaches them how to cook Chinese food.
For this year's Spring Festival, the Lindblad family plan to stay put in Shanghai as the Chinese government suggests. The most anticipated Chinese food for them is dumplings. He said that each Spring Festival, Shanghai becomes very empty. This year may be different, and he is looking forward to seeing what it will be like.
Video by Jiang Meiqing