"Backhands together to hold cellphone", a new way to test good figure?
2015-09-01 17:37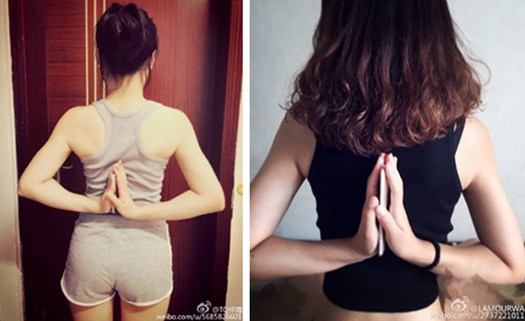 Following touching bellybutton around the waist and placing coins on the clavicle, another movement to test whether you have a good figure has gone viral online in China, that is, putting the backhand palms together to hold the mobile phone.
A "standard" based on the height of the hands even came out to determine goddess, girly girl, loser or tough girl...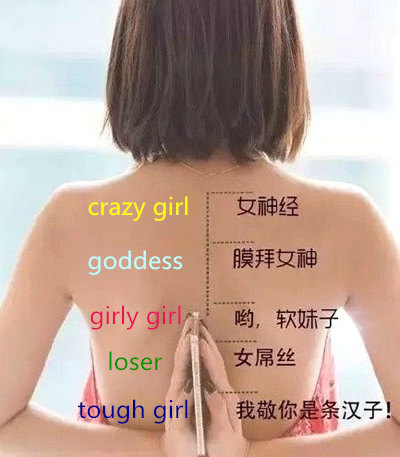 However, some medical experts don't think it is a reliable method to judge a good figure, a fat person who has long arms and good flexibility can also do this action. Moreover, trying too much without regarding for the personal limit may cause dislocation and muscle strain.
Chinese version 中文版 >>

"反手夹手机"能鉴定好身材吗?

继反手摸肚脐、锁骨放硬币之后,近日,又一鉴定身材的方法走红网络:反手夹手机。
更有人贴出了按反手合十高度鉴别美女级别的"标准":女神、软妹子、女屌丝还是女汉子……
"反手夹手机"真的可以证明身材好吗?骨科专家并不这么认为。事实上,即使身材胖,若柔韧性好、手长,照样能完成这个动作。另一方面,如果突破极限过分尝试,可能造成肩膀脱臼,引发肩部肌肉及韧带拉伤。
Editor: Wang Jiaye

Source:english.eastday.com