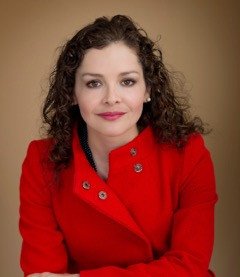 Karina Morales Herrera, Consul General of Ecuador in Shanghai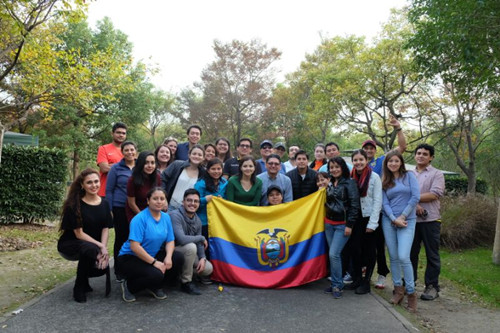 Photo of staff of the Consulate General of Ecuador in Shanghai
  I am Karina Morales Herrera, Consul General of Ecuador, to Shanghai and the vibrant provinces of the Yangtze River Delta.
  I wish for all Chinese and foreign citizens a prosperous and happy 2017, the year of the Rooster. May we become a mature humanity capable of learning from future challenges we are facing, so that we can say for sure, the end of this year that we have indeed become better human beings.
  Our Consulate is preparing cultural, tourist and academic events for 2017, including a famous painting and photographic exhibition about Ecuador. Also, several agreements will be signed between Ecuadorian and Chinese Universities from this important region.
  As a result of President Xi Jinping's visit to Ecuador in November 2016, China and Ecuador strategic and integral relationships were established, which give us the opportunity for exchanges on various issues in which we share a common vision.
  From this year onwards, Ecuador will be presiding over the G77+ China, which is the largest intergovernmental organization of developing countries in the United Nations, and which provides the means for the countries of the South to articulate and promote their collective Economic interests and their joint negotiating capacity on all major international economic issues within the United Nations system, and to promote South-South cooperation for development. We are expecting more official visits from Shanghai authorities (and from Jiangsu, Anhui, and Zhejiang) to Ecuador this year, and there will be more Ecuadorian officials visiting this great region as well.