A local technology startup unveiled its next-generation rehabilitation exoskeleton to much fanfare in Shanghai.
The innovative company, Fourier Intelligence which supplies advanced robotic devices that target upper and lower limb rehabilitation, also launched an open platform for the research and development of exoskeletons, the first of its kind in the world.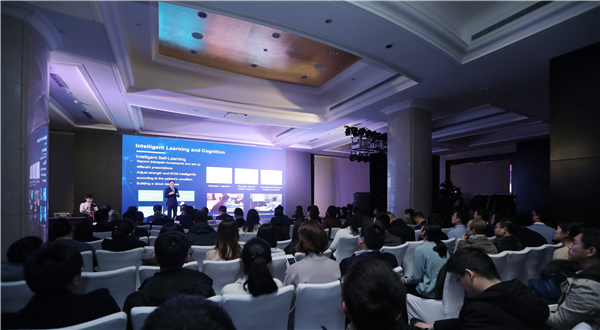 The launch of the new model X2 marked another step toward realising the company's vision of employing robotics to aid the recovery of stroke patients and other victims of mobility impairment. X2 is an update on the X1 model. By using aluminium and carbon, it weighs 18 kilograms, 35 percent lighter than X1 and therefore more user-friendly.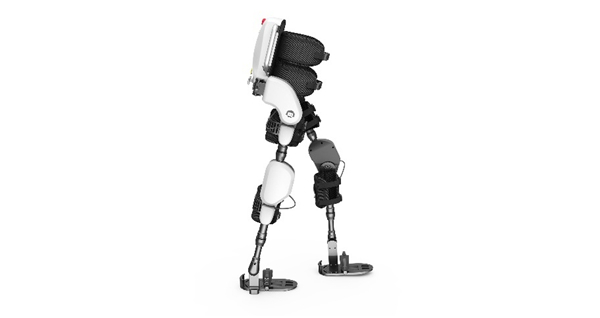 A bigger highlight was the launch of the Fourier Exoskeleton & Robotics Open Platform System, or EXOPS for short.
"We invite college researchers, students and developers to join us in developing future-generation exoskeleton technology based on this Android-like open platform," said Alex Gu, founder and chief executive of Fourier Intelligence.
He added that the basic idea behind EXOPS is that "researchers don't have to reinvent the wheel by building exoskeletons from the ground up."
EXOPS will not only save researcher money and energy but also speed up the application of exoskeleton research, resulting in a series of user-defined scenarios including but not limited to rehabilitation.
More importantly, a central feature of EXOPS is that it allows control access to the robot by research users, apart from enabling additions to sensors and integration of modular modifications with the original design.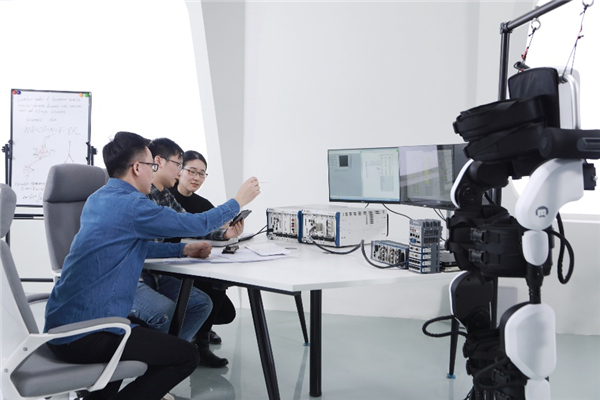 Denny Oetomo, Associate Professor and Deputy Head at the University of Melbourne's Department of Mechanical Engineering, said it had been hard to cull good, reliable data from traditional rehab processes, but Fourier's products prove that they are capable of generating "an unprecedentedly large amount of quality data" for medical and clinical applications.
Rather than spending millions of dollars building exoskeletons that never reach mass production, from now on exoskeleton researchers and developers can tap into the platform offered by Fourier and make full use of the troves of data generated.
"It's like standing on the shoulders of giants, and you can see higher," he said.