Cities across China have begun to enforce strict pet regulations in the wake of a woman being beaten by a dog owner for chasing his unleashed pet away from her frightened child. However, people are divided over some rules to crack down on pet dogs. In a dog-raising campaign launched in Hangzhou, for instance, 33 breeds of canines are listed as illegal to own and dog walking is only allowed between 7:00 p.m. and 7:00 a.m. While some netizens say it is good to regulate pet dogs, others are criticizing the guidelines as too harsh and unreasonable.
Actually, civilized dog-keeping has long been a worldwide topic and concern. While rolling out dog regulations, it is therefore a good idea to look at what other countries do to deal with "man's best friends" in a civilized way.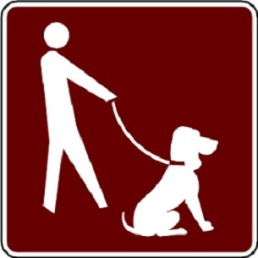 Germany: tests and taxes
In Germany, dog owners need to pay dog taxes for each one they own. They have to register their dog in their commune of residence once it reaches a certain age, and when they move to a new commune. They have to pay an annual amount for each dog they own, levied either by the canton or their commune, and this may be determined according to the size and weight of the dog.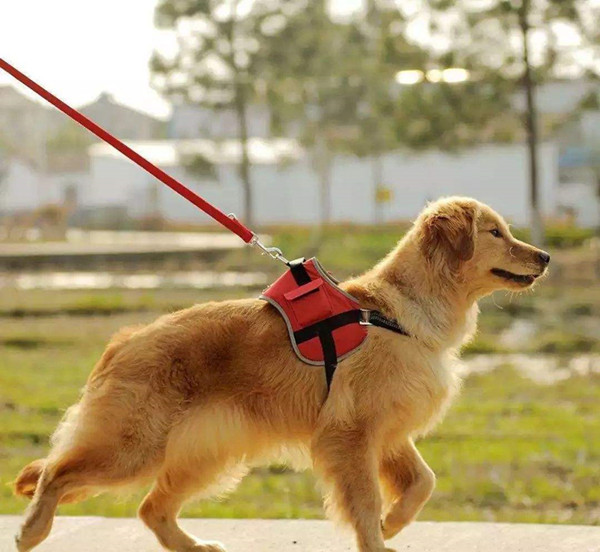 In 2011, authorities in Lower Saxony passed a law requiring owners to take a test on their knowledge of dog ownership rules and of dogs' needs in general. A practical examination of the animal, which can be completed by a veterinarian, is also required to show that the pet is socialized and not dangerous. Other places across the country are following suit.
UK: compulsory microchipping
In the UK, under the Dangerous Dogs Act, it's illegal for any dog to be "dangerously out of control" in a public or private place. This may be something as simple as your dog chasing, barking or jumping up at another person or child if it leads to a complaint. Incidents like this could mean a fine of up to £20,000, a prison sentence up to six months, or even both, depending on the severity of the attack. In addition, microchipping is compulsory.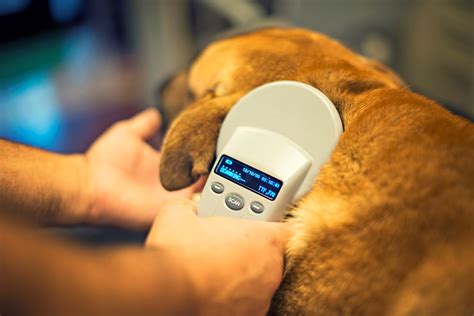 Dogs must be microchipped by the age of eight weeks old and new owners are responsible for updating the microchip's details. This not only means the dogs can be returned to their owners more quickly if they wander too far from home, but it also makes it easier to track down the owners of dogs that carry out attacks on people.
Finland: dog parks
Dogs must be kept on a leash in public places. Even when on a leash, they must not be allowed onto public beaches, children's playgrounds, market places during opening hours or onto a ski slope or sports field maintained for public use, unless specifically permitted.
While this sounds rather harsh for dogs and their walkers, the good news is that the Public Works Department in Helsinki has constructed over 80 dog parks all around the city for allowing dogs a place to run and play freely. Some dog parks have separate areas for smaller and bigger dogs. A few beaches have also been dedicated for dogs to have a swim.
Singapore:1 dog per household
The Housing and Development Board (HDB) Animals Rules 1989 allow1dogofan approved small breedper residential unit. Failure to comply with this legislation can result in a fine of up to $4,000. On the other hand, pet owners who live in private (non-HDB) premises are allowed to keep up to 3 dogs. Special permission can be obtained from the Agri-Food & Veterinary Authority of Singapore (AVA) if you wish to keep more than 3 dogs. Moreover, a pet dog in Singapore must stand no taller than 40 cm and weigh no more than 10 kg.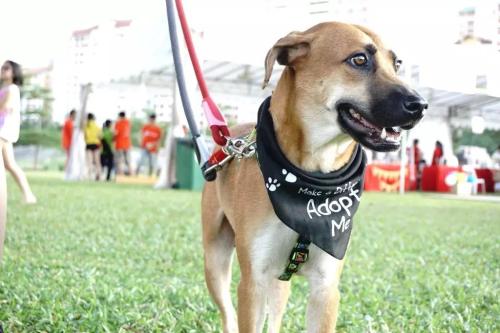 Russia:dogs must wear colored tags
Dogs are very popular in Russia and 1/3 of Russian families keep dogs. Though there are no strict limits on which dog breeds are allowed to be kept, it is compulsory that dogs must wear a muzzle and be kept on a leash in public places. Dogs are not allowed to enter some special public spaces like kindergartens and hospitals.
In addition, due to the dog biting accidents that have occurred in recent years, it is stipulated in Russian law that each dog must wear a colored tag (either red, yellow or green) when walking in public spaces. A red tag means your dog is aggressive and dangerous; a yellow tag means your dog is mild-tempered, but people should still keep a safe distance; a green tag means your dog is mild mannered and people can have close contact with it. This measure has proved very useful and can effectively prevent dog biting accidents.
Japan:failure to vaccinate a pet dog leads to a big fine 
In 2017, the total population of dogs in Japan was approximately 8.92 million, according to a report from the Japan Pet Food Association (JPFA). All dogs aged 90 days or over are obligated to be vaccinated annually, between April and June, under the Rabies Prevention Act. Local government performs the immunization at designated places such as public facilities and gardens.Failure to comply with the vaccination requirements will lead to a fine up to 300,000 JPY and the dog will be held in the custody of the police department. If a dog dies, the owner is required to notify the death at the municipal office. A notification is also required when the owner and their dog change living place.