On August 3rd, the 18th ChinaJoy, which lasted for four days, officially ended in Shanghai. Given the ongoing global pandemic, the success of ChinaJoy was truly remarkable, especially when several other famous live game shows, such as CES in Las Vegas, have been canceled.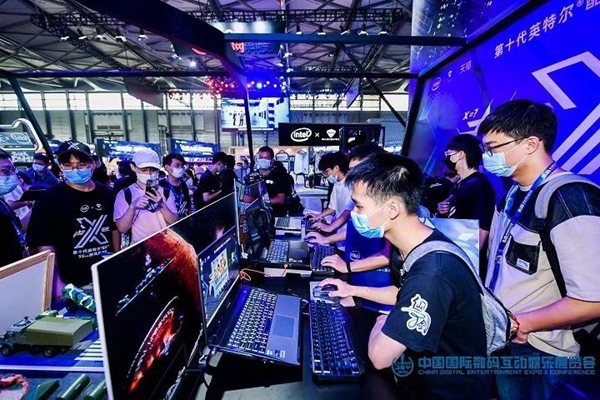 This year at ChinaJoy, precautions were given great attention. At the entrance, a strict admission process was carried out to guide the visitors. Visitors had to carry their tickets, ID cards and their health QR codes to enter, while their body temperatures had to be below 37.3 degrees Celsius. There were also four temporary checking sites in the exhibition hall and a safety car standing by in case of emergencies.
As one of the most famous and influential events in the digital entertainment field nowadays, ChinaJoy this year covered an area of nearly 125,000 square meters. A lot of digital entertainment companies made appearances at the show such as Tencent, Netease, Baidu and Bilibili.
Over the past 18 years, ChinaJoy has made its transition from a simple game show to an international industrial showcase, and then one of the most well-known Chinese events in the international digital entertainment industry.
This year ChinaJoy laid its emphasis on technological innovation and application, with the additional display of 5G online games, hardware equipment and other technological innovations. With the development of 5G technology, online games have reached a rapidly-developing phase where technology and Internet companies around the world are trying to expand their business in the online gaming industry. Companies like Tencent and Qualcomm all launched their latest online games at the exhibition.
At the 2020 Global E-sports Conference held at the same time as ChinaJoy, the China Game Industry Research Institute was officially established. Two new regulations on E-sports were also launched to improve the current rules regarding E-sports events in China. Meanwhile the prize winners of the second original art game competition were also on display at ChinaJoy this year to show the fruits of the transformation and development of the gaming industry.