Shanghai Municipal History Museum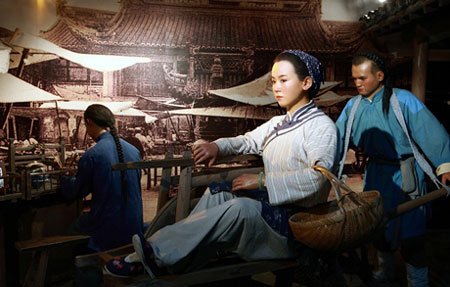 This excellent museum in the Zero-meter hall of the Oriental Pearl TV Tower in Pudong New Area tells the history of Shanghai with an emphasis on the colonial period between 1860 and 1949.
  Fascinating exhibits include dioramas of the Huangpu River, the Bund, Nanjing Road, and foreign concessions, evoking the colorful street life and lost trades of the 19th and early 20th centuries; dozens of models of Shanghai's classic avenues and famous buildings; and a vehicle collection with trolley cars (the city line opened in 1908), 1920s sedans, and a U.S. jeep (popular after World War II) among others. Other intriguing bits include a gorgeously ornate wedding palanquin, boulders marking the concessions' boundaries, and visiting chits used in brothels.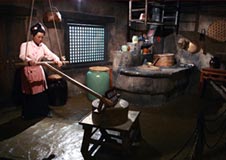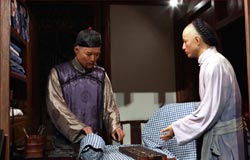 It usually takes about an hour to tour the museum. Tickets are purchased at the Oriental Pearl TV Tower gate. Audio headsets (¥30/$3.75) can enhance your visit but are not crucial, as displays are well annotated in English and Chinese.
  Address: Zero-meter hall of the Oriental Pearl TV Tower, No. 1 Century Boulevard
  Opening hours: 9:00-21:00
  Tel: 021-58793003
  Price:¥35 ($4.25)