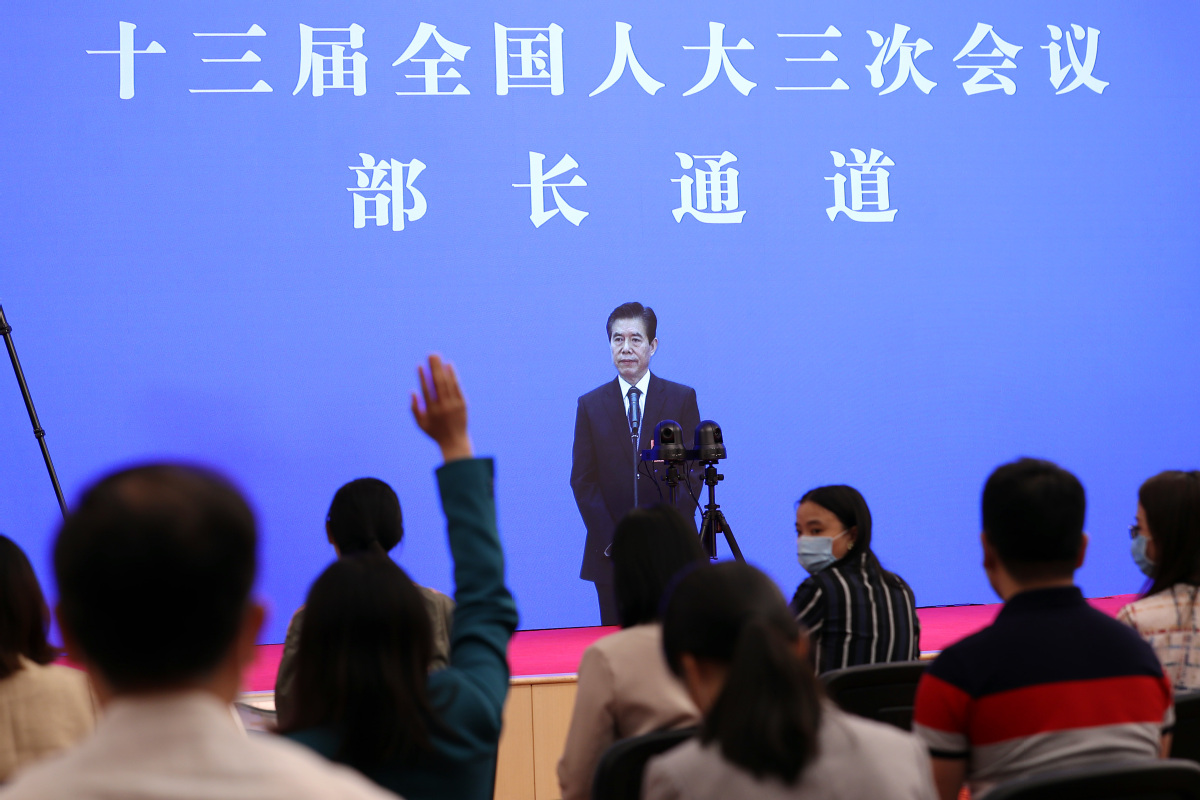 China's anti-dumping and anti-subsidy measures against Australia's barley exports conforms to the law and regulations, as the 18-month long investigation result showed that Australia has caused serious damage to China's barley industry, China's commerce minister said on Monday.
Commerce Minister Zhong Shan said that starting from the end of 2018, the Chinese government had collected the opinions of various stakeholders, and protected the rights of companies on both sides.
To ensure its interest, the Chinese Ministry of Commerce announced a 73.6 percent anti-dumping tariff and a 6.9 percent anti-subsidy tariff on Australian barley last week.
China is cautious and restrained in taking trade remedy measures, the minister said. This is the only trade remedy investigation initiated by the country since China and Australia established diplomatic relations. Australia, in the meantime, has initiated 100 trade remedy investigations against China. The country also launched three investigations on Chinese goods earlier this year.
Zhong said China has not launched any trade remedy investigation against other countries to date this year. To better fight the spread of the COVID-19 epidemic, China calls on World Trade Organization members to unite against the contagion and cautiously use trade remedy measures, he said.