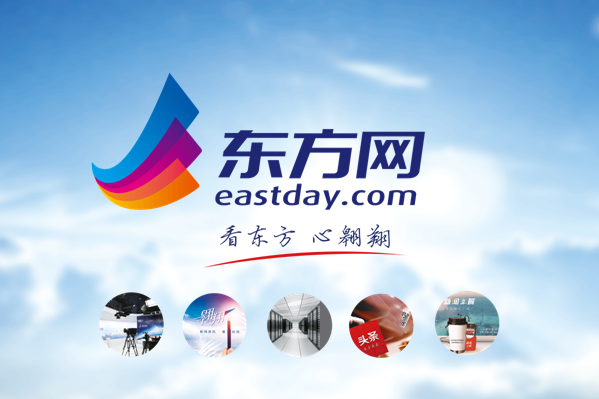 Founded on May 28, 2000, Shanghai Orient Webcasting Co., Ltd. (Eastday) is one of the most prominent mainstream media companies in Shanghai and runs one of China's major news websites - www.eastday.com - which offers three versions in Chinese, English and Japanese.
Eastday offers a range of media products through both PC and mobile platforms such as news apps (eg. Aoxiang and Dongfang Toutiao), Weibo, and WeChat. It has become Shanghai's most influential, authoritative and trustworthy Internet-based media company.
After being restructured in March 2012, Eastday is now held by the Shanghai Municipal State-owned Assets Supervision and Administration Commission. In December 2015, it was officially listed on the NEEQ (National Equities Exchange and Quotations) with stock code 834678.
With the guidance of the central government and the municipal administrative authorities, Eastday is now ramping up its effort to explore new business and development paths, so as to build itself into one of China's most influential mainstream Internet-based media companies with modern communication characteristics and a publicly listed Internet culture company.