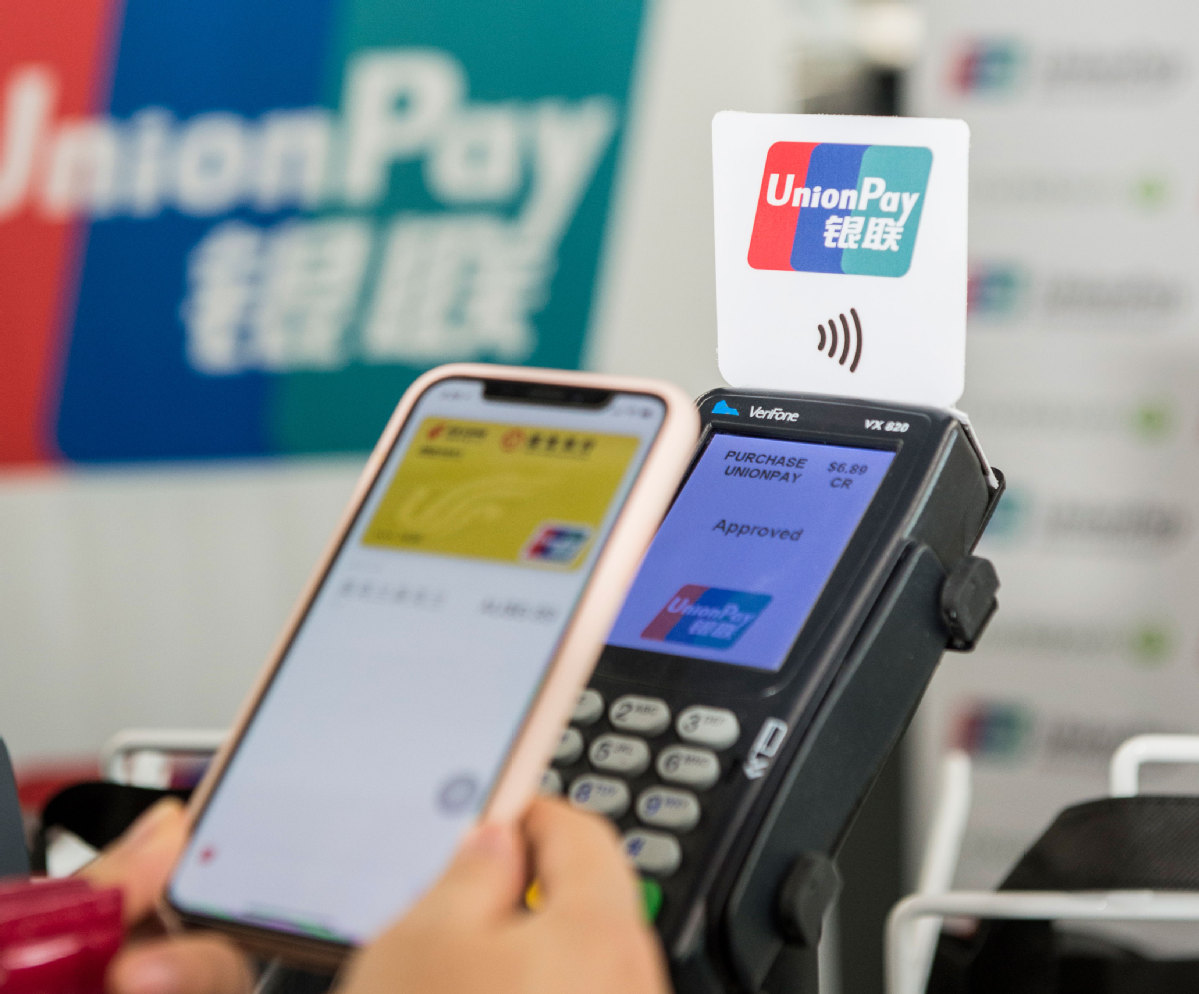 BEIJING -- NetsUnion, the Chinese online payment clearinghouse, and China UnionPay, a card payment giant, on Tuesday, reported higher payments during the 2021 Tomb-sweeping Day holiday as people splurged on travel, catering, and accommodations.
During the three-day holiday that concluded on Monday, combined remittance on the two platforms reached 3.55 trillion yuan (about $541.76 billion).
NetsUnion processed 4.62 billion online payment transactions worth 2.65 trillion yuan during the holiday, up by 34.26 percent and 48.86 percent, respectively, year-on-year. The two figures are both record highs compared with previous Tomb-sweeping Day holidays.
China UnionPay meanwhile reported transactions to the tune of 903.6 billion yuan, up by 3.6 percent.
Tomb-sweeping Day, also known as Qingming Festival, was observed on April 4 this year. It is a traditional Chinese holiday for people to pay tribute to the dead and worship ancestors.