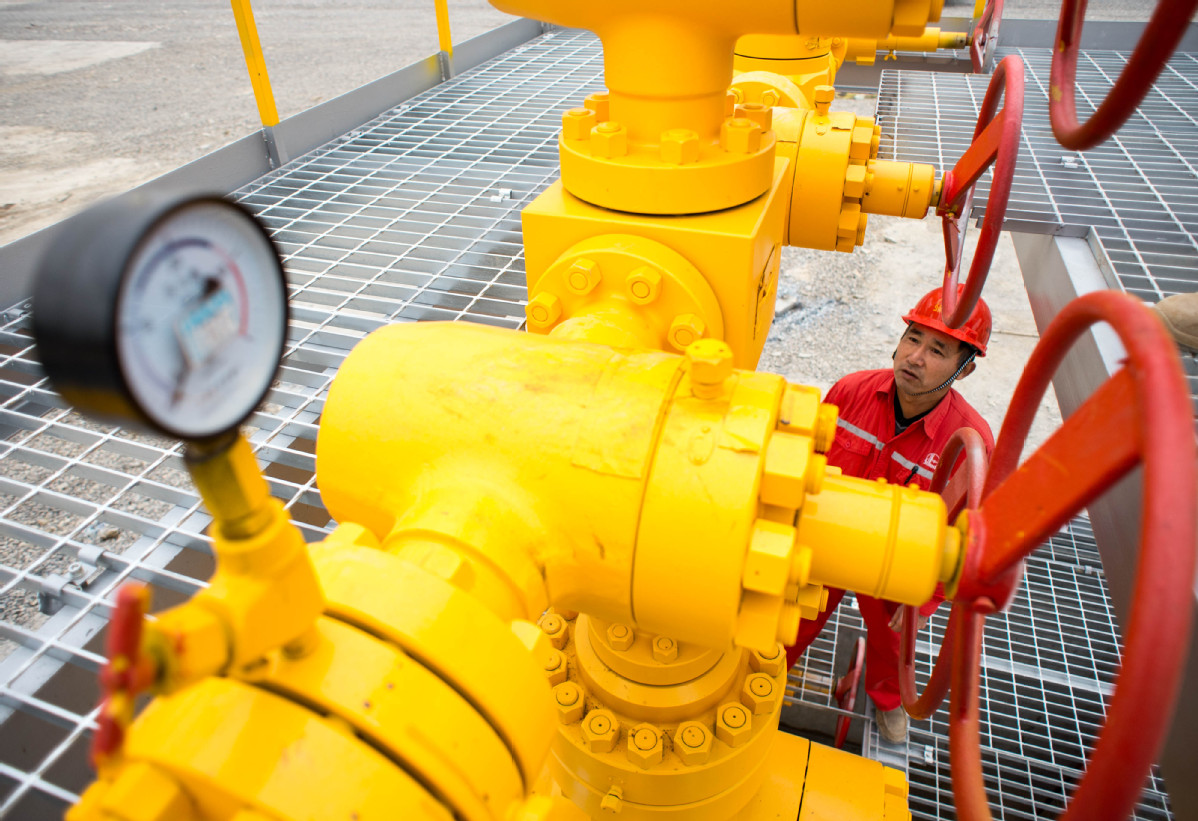 Chinese oil and gas giant Sinopec, or China Petroleum and Chemical Corp, announced on Tuesday its Fuling shale gas field has produced more than 1.78 billion cubic meters of shale gas during the first quarter of the year, up almost 20 percent compared with the same period last year.
This has ensured the company's clean energy supply capacity while contributing to the country's energy security, the company said.
The shale gas field has stepped up construction this year, with 28 new wells put into operation so far. It has also supplied 2.63 billion cubic meters of gas during the recent winter heating season. So far, the sector has produced more than 36.2 billion cubic meters of gas, with daily gas production reaching 19.9 million cubic meters that could meet the gas demand of 39.8 million households.
Located in Chongqing, the Fuling shale gas field was put into commercial operation in 2014, making China the first country to achieve shale gas commercial operation outside North America. Annual production capacity reached 10 billion cubic meters in 2017 as planned, and the field's proven total reserves also exceeded 792.6 billion cubic meters by now, the company said.