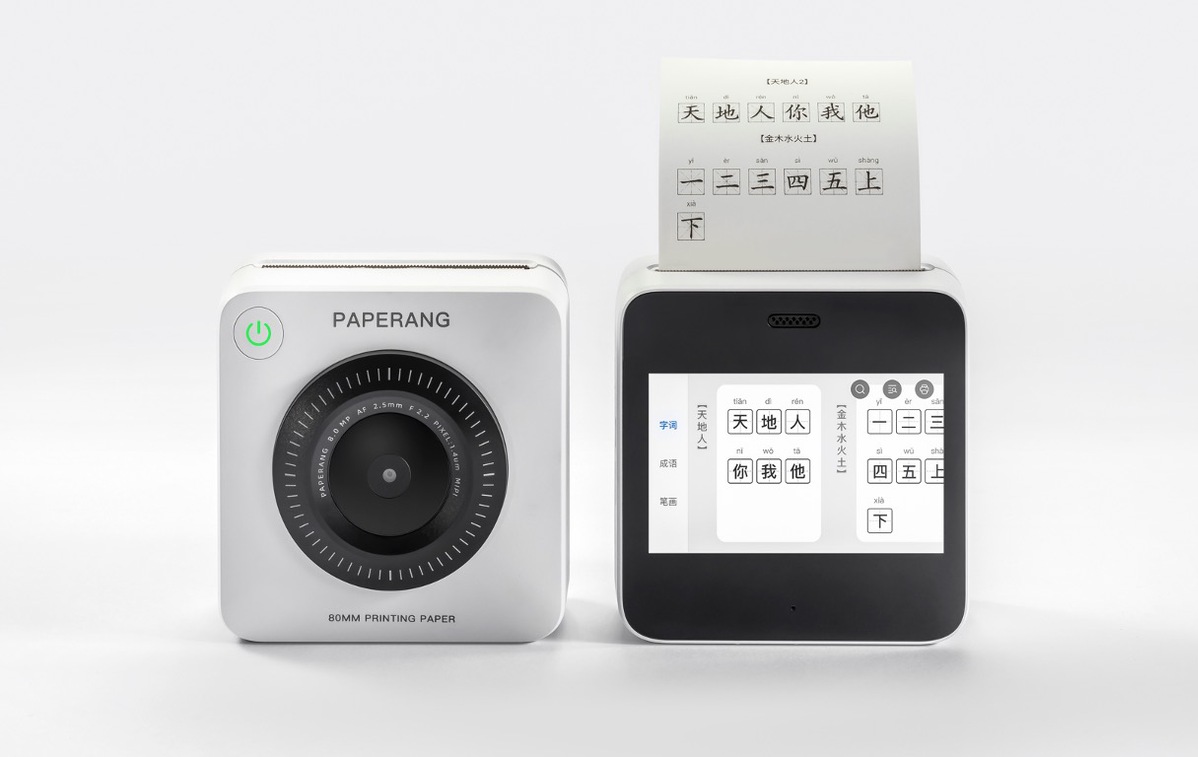 Chinese online education firm Zuoyebang launched an upgraded version of its Paperang pocket printer recently, as the company continues to beef up its efforts in intelligent hardware.
The smart device enables students to print out mistakes of their homework exercises through simply taking a picture, which industry insiders said was much more efficient compared with hand-copying.
Compared with old versions, Paperang Pro P3 is equipped with a 800W HD camera and enables 4G or Wi-Fi connection without mobile phones, making it a pure learning hardware without other distraction functions and helping students form a good learning habit.
According to Xie Fayan, co-founder of Paperang at Zuoyebang, the gadget is able to provide students with personalized learning suggestions and plans focusing on their weaknesses, with support of Zuoyebang's leading technologies in AI and big data as well as teaching resources.
It is backed by Zuoyebang's huge database of 300 million questions that covers all subjects for users from first grade to third year of high school, he added.