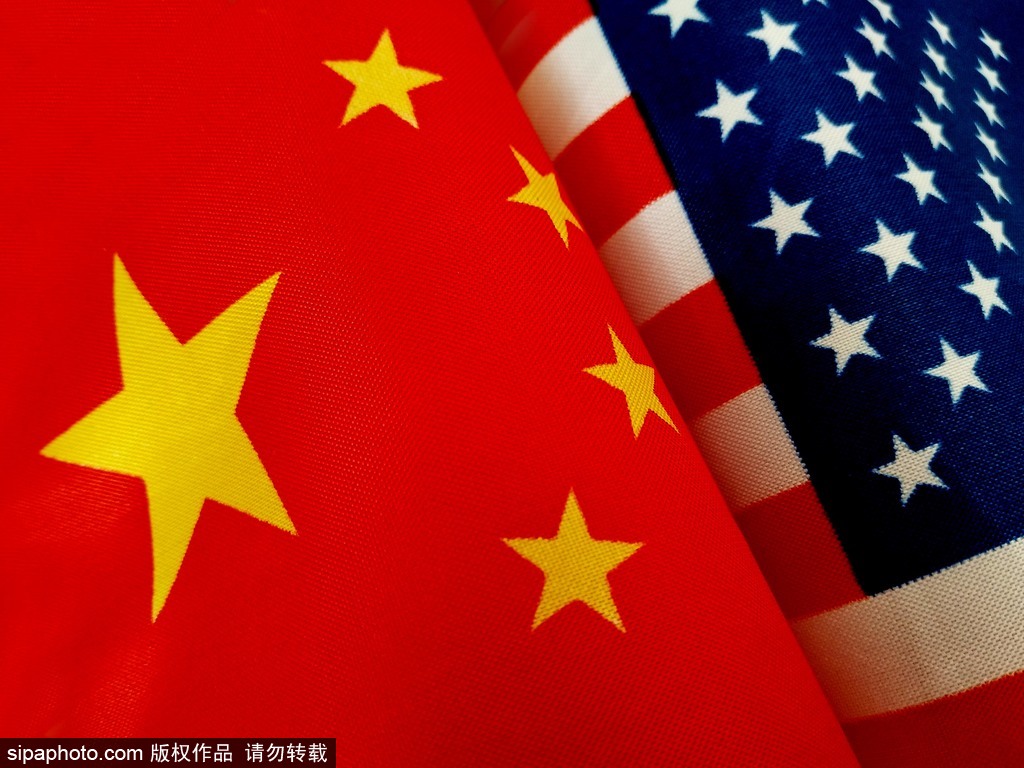 The US' reverse of TikTok and WeChat ban is a "positive step in the right direction", said Gao Feng, spokesman for the Commerce Ministry, at a news conference on Thursday.
"We noticed the US has requested a review of security risks for foreign applications, and TikTok is still under review by the Committee on Foreign Investment in the United States," the spokesman said, adding China hopes the US side will treat Chinese companies in a fair and just way and refrain from politicizing economic and trade issues.
As the United States Senate passed the US Innovation and Competition Act of 2021, Gao said China opposes the US linking its own development plans with the containment of other countries.
As two major economies in the world, economic and trade relations between China and the US are mutually beneficial in nature, the spokesperson said, adding both sides have their own concerns in the economic and trade fields.
"However, on the basis of mutual respect and equality, we can explore solutions through dialogue and consultation," he added.