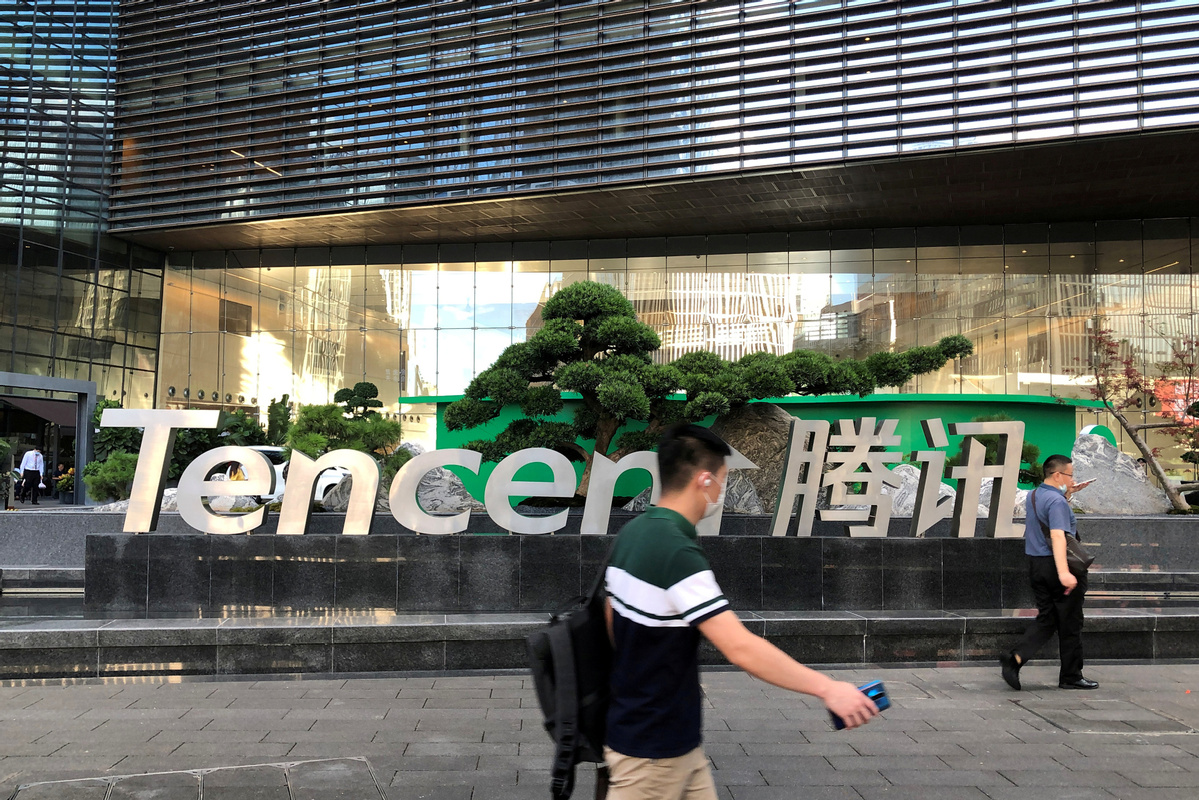 Chinese tech giant Tencent Holdings Ltd is making efforts to help enterprises establish a risk control mechanism to fight against SMS bombing, which refers to using malicious programs or tools to send a large number of short message service verification codes to many mobile numbers in a period of time.
SMS bombing not only harasses innocent users, but also leads to a high number of complaints, which makes SMS channels unavailable and results in economic losses to customers. Therefore, preventive measures should be taken in advance, the company said.
It suggested enterprises use number authentication to replace SMS verification codes on servers in order to avoid risks, and verify login behavior by leveraging graphics verification codes as well as filter out mass requests from SMS bombing software.
According to the company, Tencent security's SMS risk control system can figure out suspicious and malicious users in milliseconds when they log in, provide self-defense consoles for enterprises, limit the frequency of SMS verification codes as well as prevent the occurrence of SMS bombing.