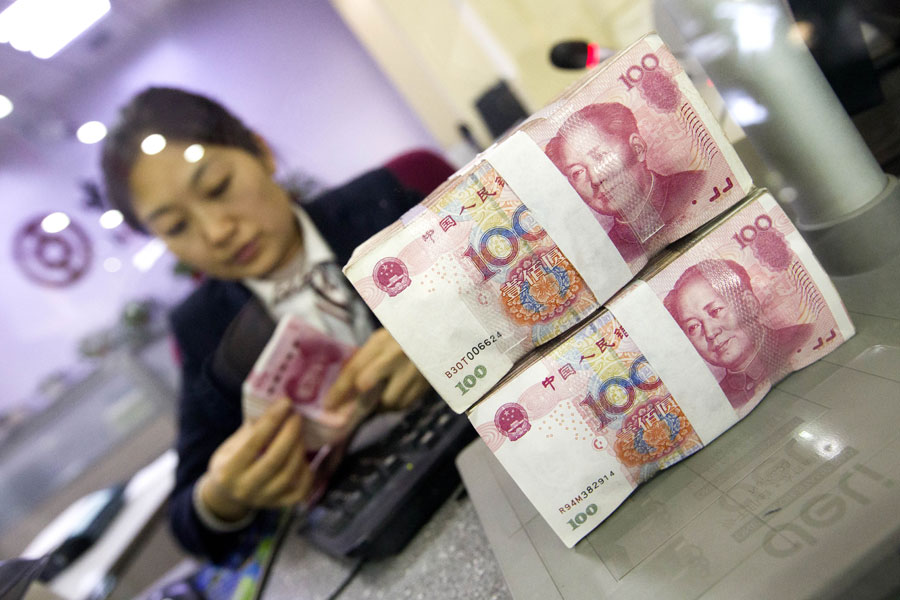 China's broad money supply growth slightly accelerated in September, while the expansion speed of RMB loans continued to slow, according to data from the central bank released on Wednesday.
The broad money supply, or M2, increased 8.3 percent year-on-year by the end of last month and the outstanding amount reached 234.28 trillion yuan ($36.34 trillion), the People's Bank of China reported.
The M2 growth rate was up 0.1 percentage points compared with the August reading, while it was down 2.6 percentage points from the same period in 2020.
In September, RMB loans increased by 1.66 trillion yuan, down 232.7 billion yuan year-on-year.
Total social financing, which measures all funds from the financial sector to the real economy, rose by 2.9 trillion yuan last month, 567.5 billion less than the incremental amount in September of 2020.