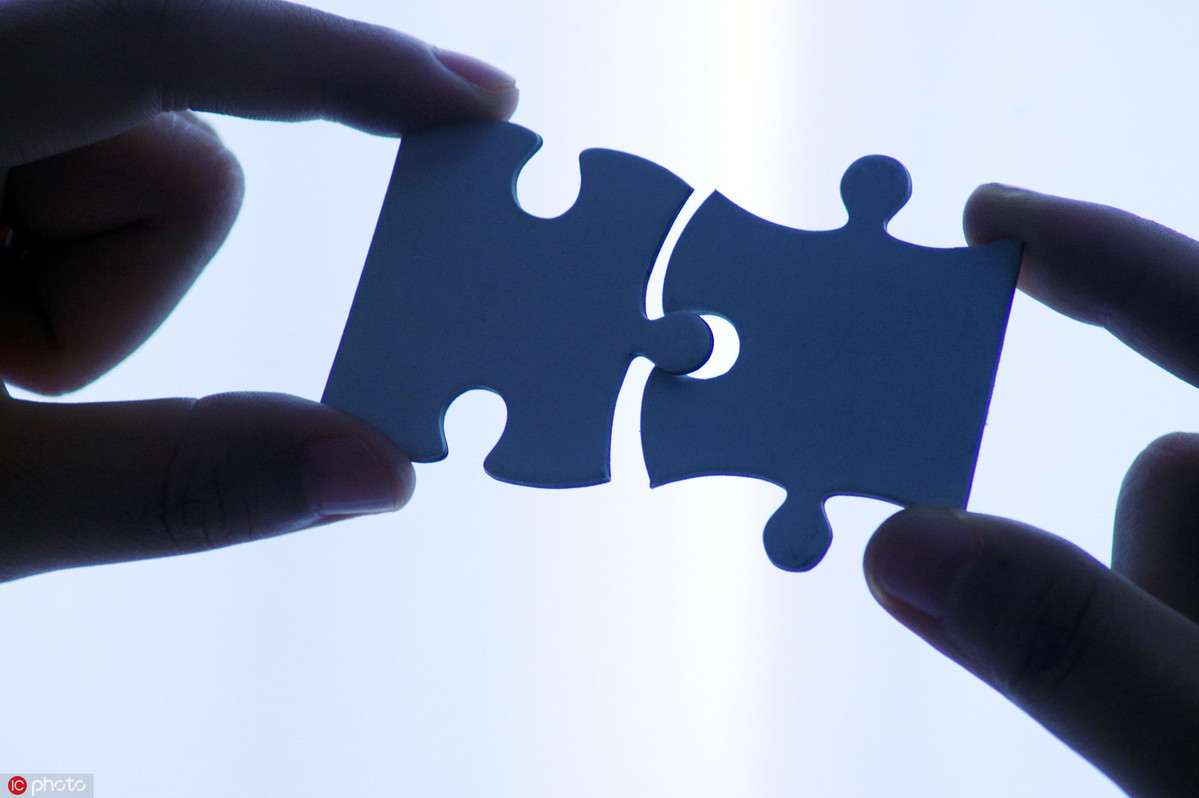 As of Sept 20, companies listed on the A-share market have released 4,790 merger and acquisition plans, up 19.15 percent year-on-year. Among them, 1,442 were completed, 82 failed and the remaining 3,266 are under way, Securities Daily reported quoting data from financial information service provider iFinD.
These M&A deals mainly concentrated on four sectors: biomedicine, mechanical equipment, basic chemical engineering and electronics. The number of M&A plans in mechanical equipment, electronics and electrical equipment increased 112, 107 and 103 respectively from the previous year.
In recent years, high-end manufacturing, semiconductors and new energy have become key sectors supported by the country, which have also received a lot of attention from investors on the A-share market, said Chen Li, chief economist at Chuancai Securities.
Under this background, listed companies need to ensure smooth circulation between upstream and downstream industry chains through M&A, fixing their weak links and enhancing competitiveness, Chen said. Integration of hot sectors' industry chains is predicted to be a focus in the future, he added.
M&A between listed companies are also becoming more active this year, the newspaper said. Statistics showed that so far this year, five M&A between listed companies have been completed, and four are underway.
As the reform of the registration-based IPO system is steadily promoted, delisting procedures of listed companies are improving, Chen said, adding that the number of enterprises that seek to boost business operation and avoid a delisting crisis via M&A is expected to rise.
Furthermore, M&A between State-owned enterprises have also become a hot spot in the market. Data showed so far that State-owned enterprises (including centrally administered SOEs) have released 1,460 M&A plans, up 14.33 percent year-on-year and accounting for 30.48 percent of the total.