Editor's note:This year marks the centenary of the Communist Party of China. To learn more about the history of the ruling party of China, we will publish a series of inspiring stories shared by President Xi Jinping, who is also general secretary of the CPC Central Committee. Here's the first story, about a model official named Jiao Yulu.
County Party chief sets example for civil servants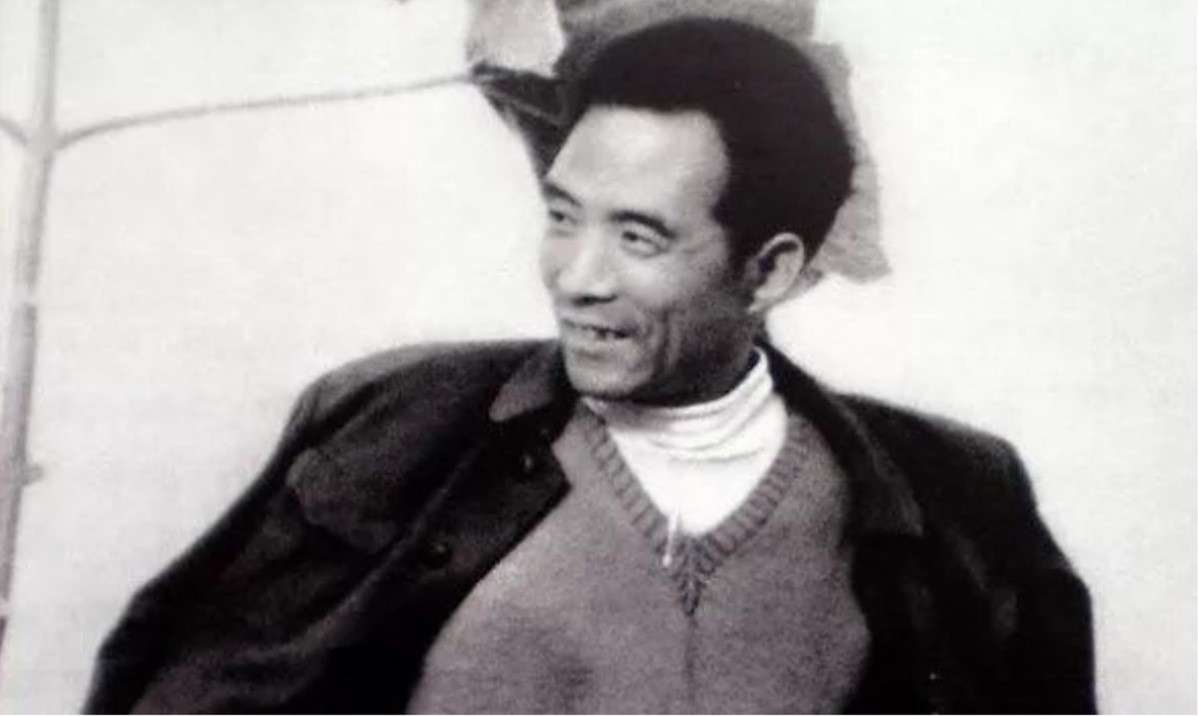 A file photo of Jiao Yulu, the former Party chief of Lankao county in Henan province. [File photo/CCTV]
Xi has celebrated Jiao Yulu (1922-64), a Party chief of Lankao county in Henan province who died at his post, as a model for officials to revere.
During a trip to the province in March 2014, Xi recalled that as a middle school student, he witnessed how his teacher could not hold back tears when reading a story about Jiao to the class.
Xi mentioned the details of how Jiao kept on working despite great physical suffering.
Jiao, whose liver cancer was at an advanced stage, would poke at his belly with the lid of a cup or a stick to relieve the agony, while his other hand pushed against the right armrest of his chair, which was gradually worn down with a hand-sized hole.
Jiao is widely revered for his work in the county combating natural disasters and improving people's livelihoods during the 1960s and is known for his tireless spirit and public dedication. In one oft-told story of Jiao, he apparently refused to stay in the hospital despite suffering from liver cancer and worked until his death.