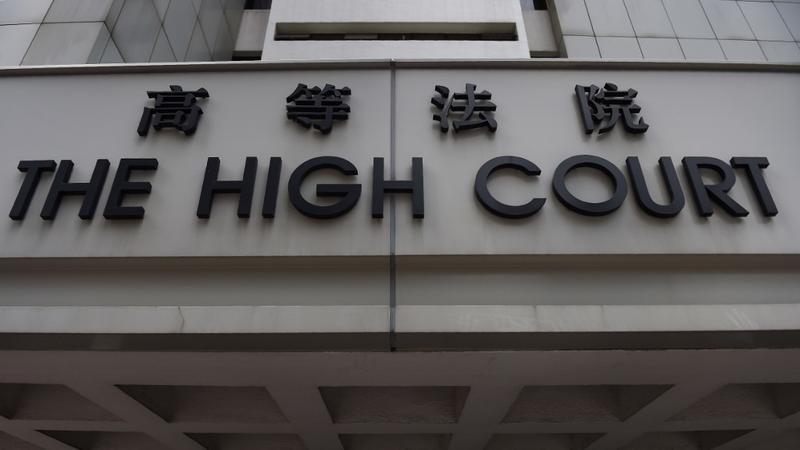 HONG KONG - The three judges adjudicating the case of the first alleged violation of the National Security Law for Hong Kong said that committing acts of violence during the offense is not necessary to obtain a conviction of incitement to secession.
The judges — Anthea Pang Po-kam, Esther Toh Lye-ping, and Wilson Chan Ka-shun — reached the conclusion during a pretrial hearing on Thursday at the High Court.
The defendant, 24-year-old Tong Ying-kit, is charged with inciting others to commit secession, and committing terrorist activities causing or intended to cause societal harm.
Tong is accused of driving a motorcycle displaying a flag with the slogan "Liberate Hong Kong, revolution of our times" in English and Chinese, and charging toward a police cordon line on July 1 — the day after the National Security Law for Hong Kong went into effect.
The prosecutors were required to set out in their opening statement what alleged acts of the accused constituted an "incitement" and whether Tong's alleged incitement to others fell under Article 20 of the National Security Law for Hong Kong.
For a separate charge of terrorism, the prosecutors need to prove that Tong's alleged actions were intended to cause grave harm to society, the judges said.
The nonjury, 15-day trial is scheduled to begin on June 23.