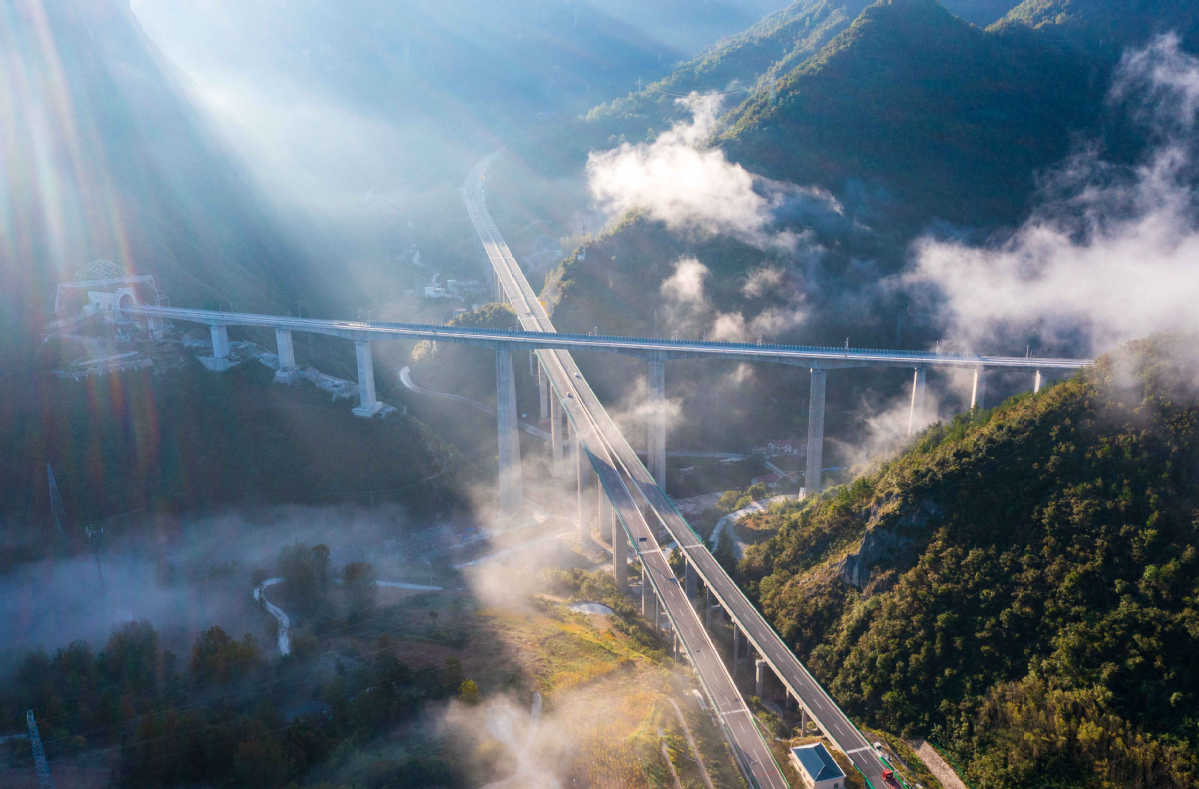 President Xi Jinping will deliver a keynote speech via video link on Thursday at the opening ceremony of the second United Nations Global Sustainable Transport Conference, which will be held in Beijing through Saturday, according to the Foreign Ministry.
Under the theme of "sustainable transport, sustainable development", the conference, convened by UN Secretary-General Antonio Guterres, will provide an opportunity to focus attention on the opportunities, challenges and solutions toward achieving sustainable transportation worldwide, the UN said in a statement.
The conference is expected to bring together key stakeholders from governments, the UN system, international organizations and the private sector to discuss sustainability in transportation, as well as its multiple roles in supporting global economic recovery, poverty eradication and environmental protection.
Guterres said in an invitation letter to member states in July that transportation now accounts for approximately 25 percent of global carbon dioxide emissions, and transportation systems are more crucial than ever for global development.
The conference was rescheduled from May 2020, due to the outbreak of the COVID-19 pandemic.