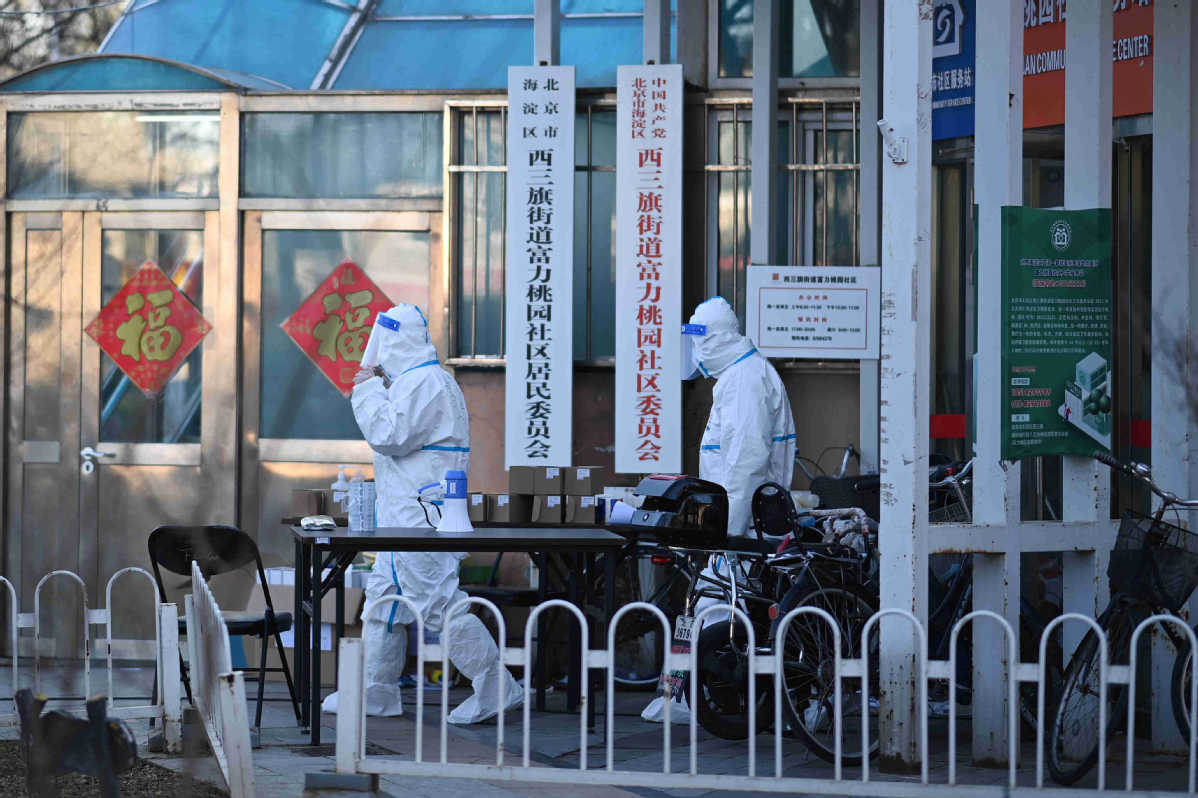 Beijing has completed whole genome sequencing of COVID-19 virus from the five confirmed locally transmitted cases that were reported on Thursday. The results showed that the genome is highly homologous, or similar, to the previous ones found in Beijing. This was announced by the Beijing Center for Disease Prevention and Control on Friday.
"It's very possible that those cases are on the same transmission chain of the previous clusters in Beijing's Fengtai, Haidian and Changping districts," said the center.
However, it's also possible that the virus came from potentially infected people from outside of Beijing in earlier days, added the center.
Beijing reported six locally transmitted cases and one asymptomatic case on Thursday, and many of the patients are company employees who attended a conference in the city.