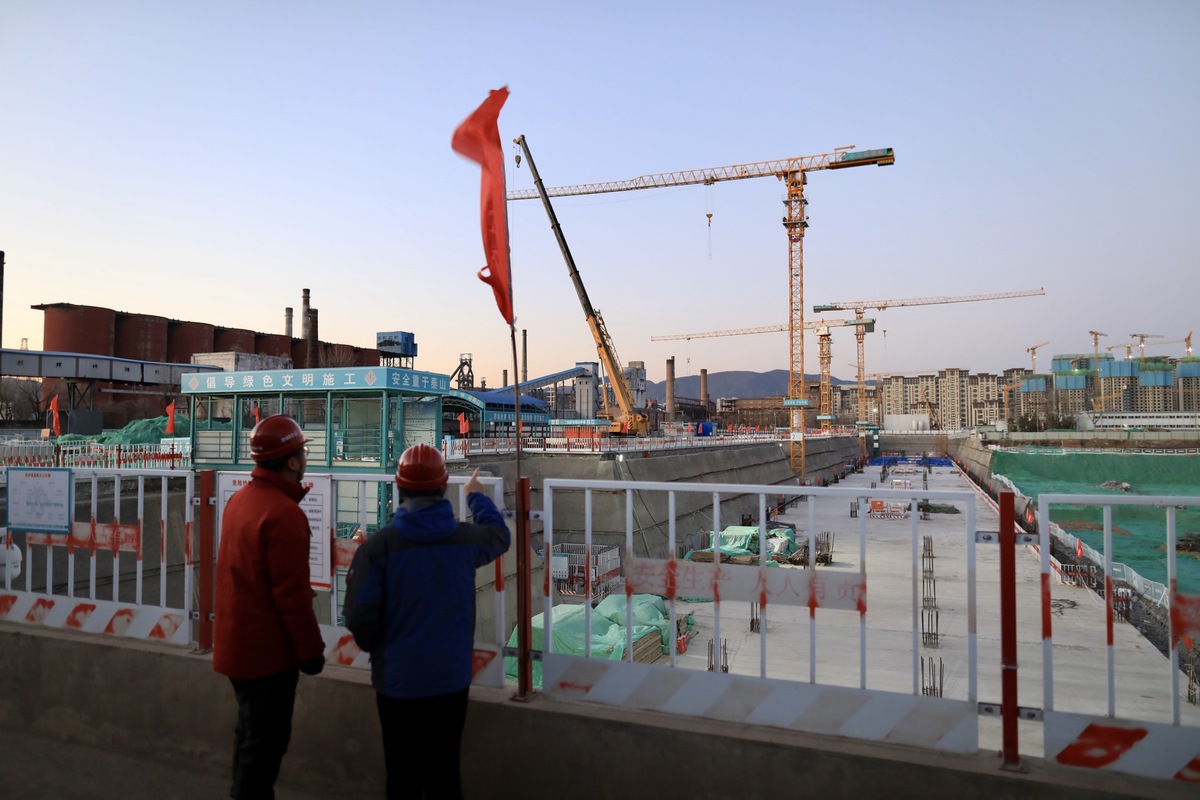 A group of new subway lines and extensions in Beijing will start running by the end of this year, the city's subway authority said recently.
The lines include the western Line 11, which will link to the Shougang area — site of the 2022 Beijing Winter Olympic Games. Graphics in the cars that depict the Games are abundant.
Line 19, which is 22.4 kilometers long with 10 stations, will run north to south in the downtown area. Its speed has been raised by 50 percent over the average.
In addition, new lines serving commercial areas in Wangfujing, the Lize financial zone in southern downtown and an extension to Beijing Capital Airport will enter service by December, the authority said.