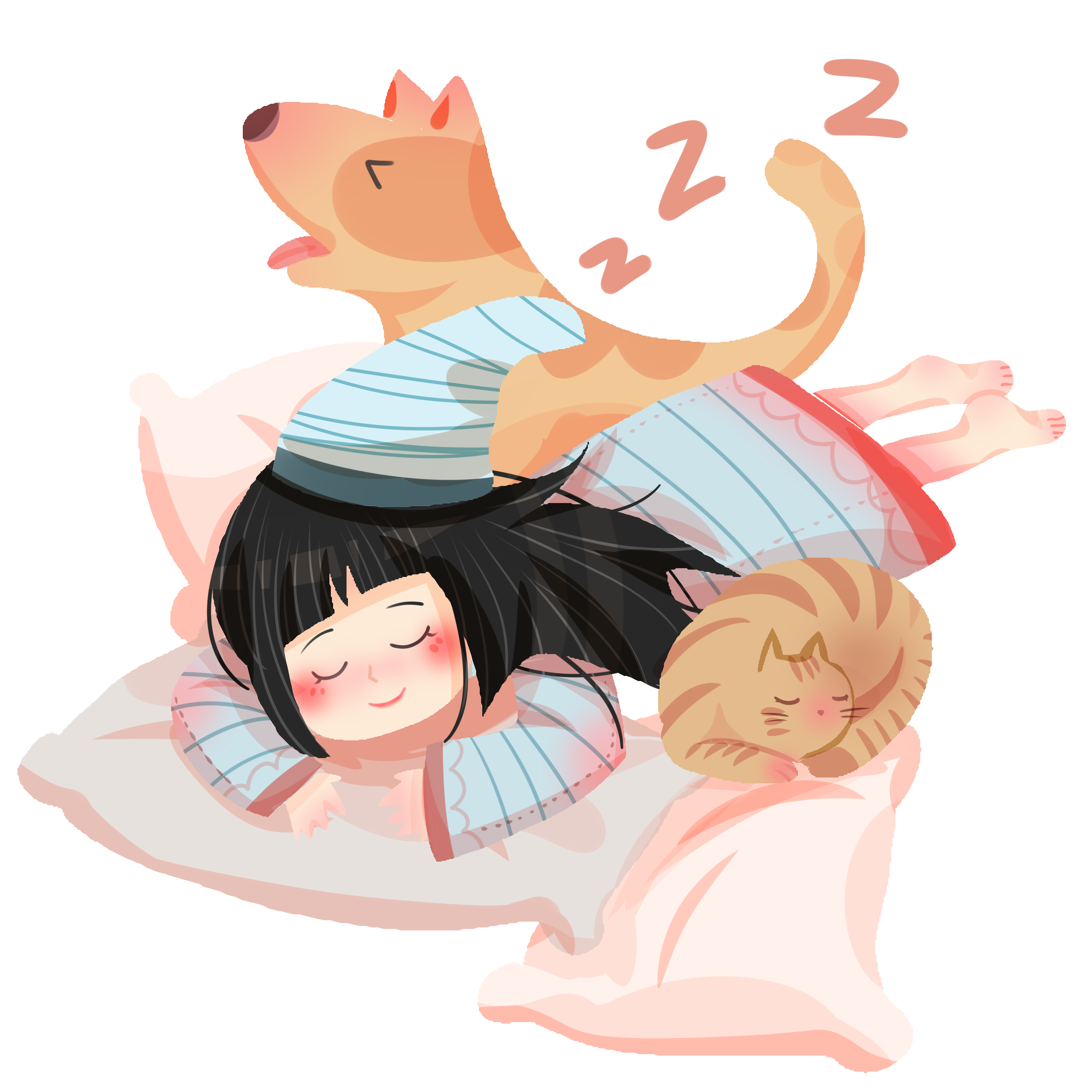 A family cat in the Gaoxin district of Chengdu, Southwest China's Sichuan province was provided with food, water, and a clean litter box after taking a nucleic acid test at its home last week.
The news earned appreciation and recognition from many Chinese pet owners as well as netizens, but also sparked continuous discussion on how to care for pets in light of the ongoing COVID-19 pandemic.
The female owner of the cat is currently under quarantine after the male owner was confirmed with COVID-19, according to the Sichuan-based news outlet Red Star News.
The family has placed the cat inside their restroom since the day of their quarantine, and the cat has been left unchecked for three days.
The female owner communicated with staff at the quarantine site, hoping medical workers can go check and take care of her pet, which has been with her family for many years.
"It happened that the patient's home needed comprehensive disinfection. We also learned that there was a cat in the patient's home during earlier surveys. So in addition to disinfection, nucleic acid test should be carried out for it, too," said a staff at the Center for Disease Control in Chengdu's Gaoxin district.
Under the cooperation between the district CDC and subdistrict office, disinfection experts and police officers were dispatched along with other relevant medical workers to the patient's home.
"Prior to the visit, we contacted the patient's community first. In addition, because of our lack of knowledge in cats, we went specifically to a pet store and inquired for advice from the shopkeeper, and purchased cat food and cans," said the staff.
Considering the cat might not be accustomed to nucleic acid testing, the staff asked an experienced examiner to handle it. During disinfection, the cat was placed inside a pet cage temporarily and kept away from the rooms during cleaning and ventilation procedures.
While pets can be in close contact with the COVID-19 virus, there is currently no evidence suggesting that cats and dogs can transmit it to humans, according to statements made by the World Health Organization.
At present, the animal epidemic prevention law and the infectious disease prevention and control law in China stipulates culling aimed only at wild animals, livestock and poultry, not pets.
"According to China's national catalogue of livestock and poultry genetic resources, cats and dogs, as human companion animals, no longer belong to domestic livestock," said Sun Haiyang, a lawyer from Beijing Tianchi Juntai law firm.
"There are no corresponding regulations on how to deal with pets that are infected with epidemic diseases. Even if we find ones that are infected, it is suggested that we should protect the mental health of the people according to the novel coronavirus prevention and control plan, and provide proper quarantine treatment for the infected pets," said Sun.
Places such as Beijing, Shanghai and Guangzhou have already taken a more scientific and reasonable approach in dealing with pets during quarantine since the beginning of this year.
On Jan 21, the Daxing district of Beijing started to uniformly arrange quarantine for pet owners at designated sites tailored specifically for people with animals.
In addition, after obtaining consent from the owners and receiving nucleic acid tests, unattended pets at home can be transferred to third-party professional facilities for temporary care.