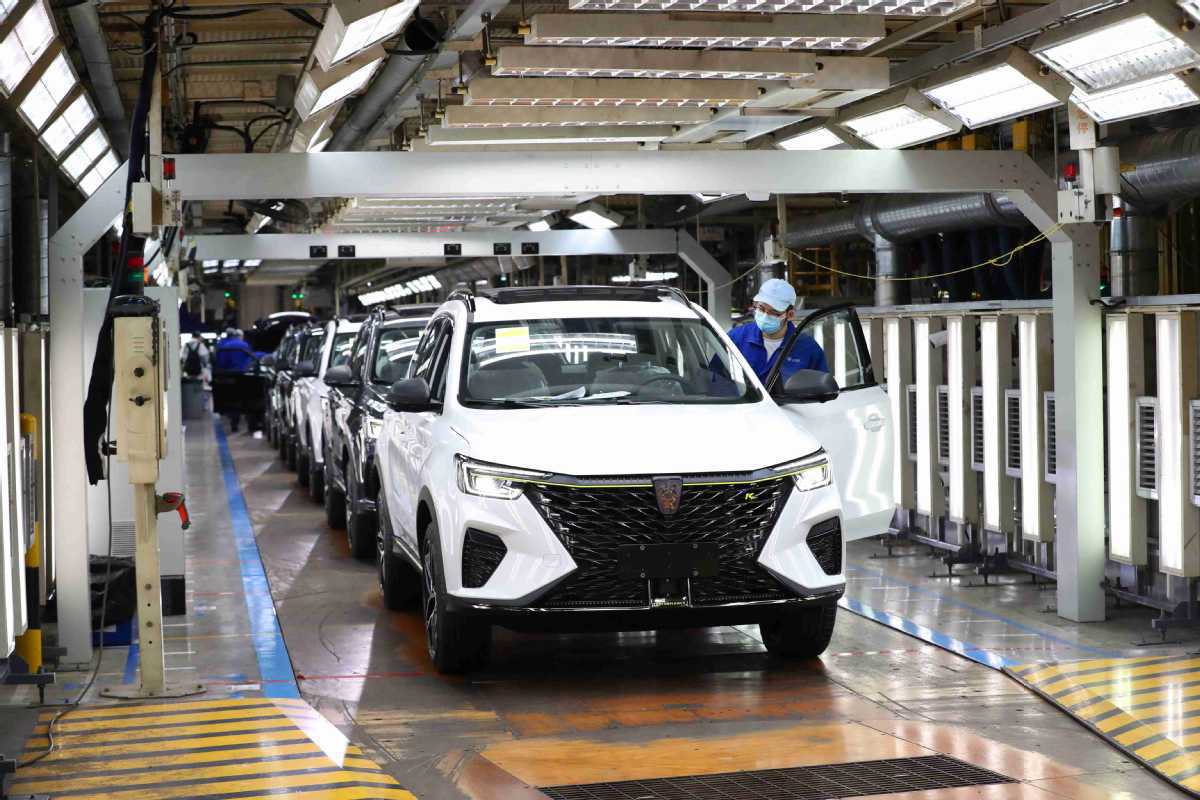 A decision has been passed in Shanghai that forbids employers to lay off employees or refuse job seekers because of their previous contagious disease infection history, the city legislature announced on Thursday.
The decision on further promoting employment was approved by the standing committee of the Shanghai People's Congress amid challenges brought by the recent COVID-19 outbreaks in the city.
The city's registered unemployment rate in urban areas climbed to 12.5 percent in the second quarter, according to data published by the National Bureau of Statistics.
Yan Zuqiang, chair member of the social construction committee of the Shanghai People's Congress, said lawmakers have learned from local governments, institutions and companies that related parties need further clarification of their legal responsibilities regarding employment.
While the city's education commission, federation of trade unions and residents have all reported difficulties for this year's college graduates, more labor disputes have arisen between employers and workers, Yan said.
The decision has 12 articles covering four aspects, promoting employment equality and clarifying responsibilities for the government and companies.
"No company or employer shall terminate labor contracts with employees due to their previous infection of a contagious disease, nor shall they refuse to employ workers for such a reason," it stated.
Legal experts called for the adjustment in order to make it harder for employers to discriminate against job seekers who've previously been infected with COVID-19.
Wu Fenghu, a lawyer from the Shanghai office of Beijing Jingshi Law Firm, said, "The decision reflects that the people's voice has been heard and the system is working toward better protection of people's right to employment."