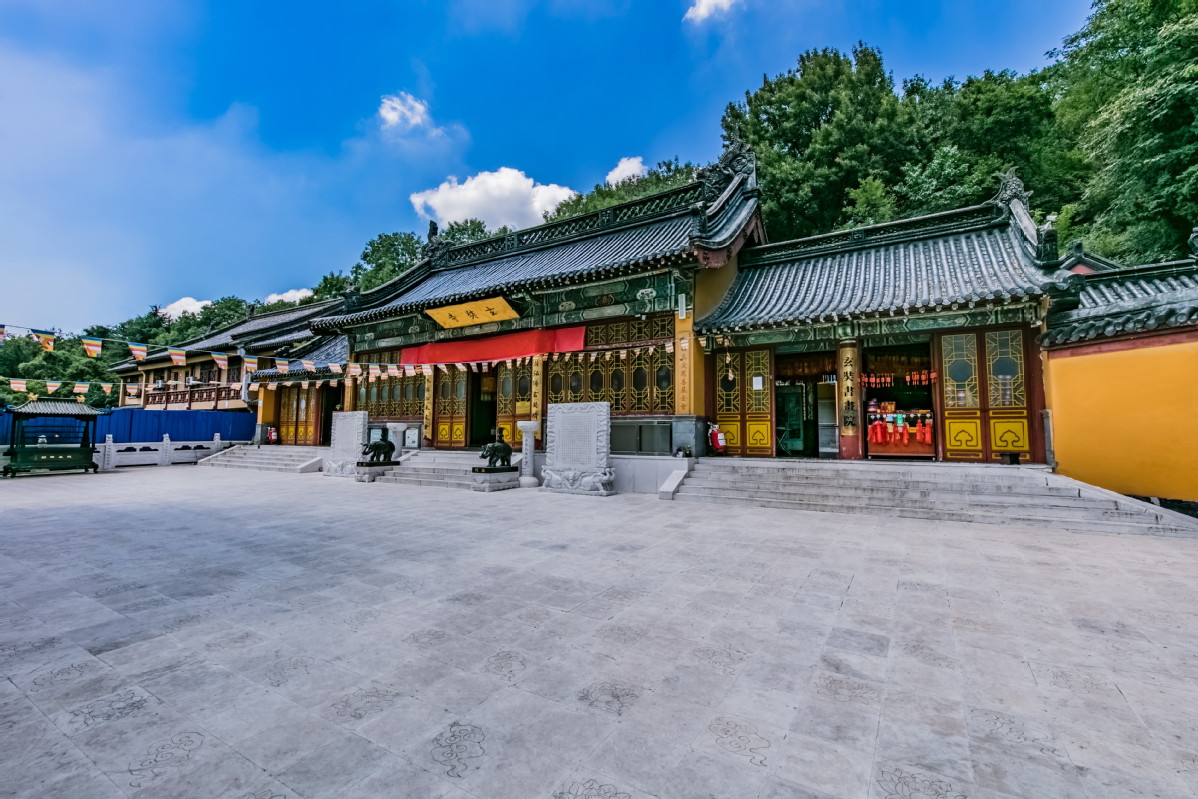 Chinese netizens have been angered after reports emerged on Friday that a temple in Nanjing, Jiangsu province, have commemorated at least four Japanese war criminals for years.
The bureau of ethnic and religious affairs of Nanjing's Xuanwu district got a report on Thursday evening that several Buddhist memorial tablets of Japanese war criminals had been commemorated at the Xuanzang Temple, according to the official Wechat account of the Nanjing Bureau of Ethnic and Religious Affairs.
The bureau of Xuanwu district said that it worked with local police and launched an investigation immediately.
According to preliminary investigation, the temple noticed the incident in February and had corrected the misconduct, it said.
The bureau will thoroughly investigate into the case, especially when it hurts the feelings of the Chinese people, it said, adding that the result of the investigation will be released to the public in a timely manner.
As of Friday noon, more than 140 Chinese medias had reported the news, which had been viewed 470 million times.
According to photos updated by netizens, the Buddhist memorial tablets of the war criminals, including Hisao Tani, Matsui Iwane, Takeshi Noda and Tanaka Junyoshi, were commemorated at the temple from 2018 to 2022.
"We must never forget the serious crimes committed by the invaders," the Memorial Hall of the Victims of the Nanjing Massacre by Japanese Invaders said on its social media platform Sina Weibo on Friday and demanded a thorough investigation.