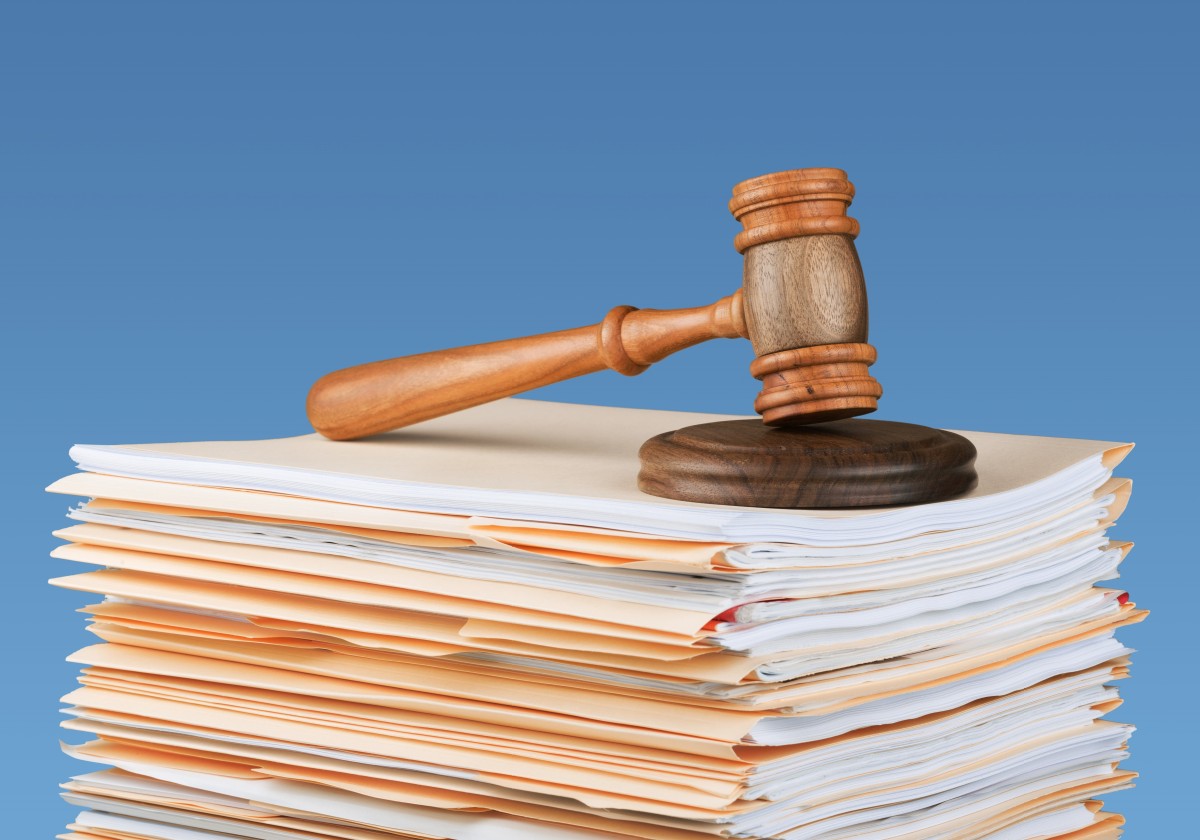 China has highlighted the principle that "no punishment should be given in cases where there is doubt" over the past decade by correcting miscarriages of justice in a bid to strongly protect human rights.
Since the 18th National Congress of the Communist Party of China in 2012, the central leadership has attached great importance to the rule of law. President Xi Jinping has regularly noted that fairness and justice constitute noble values upheld by the Party.
To uphold justice, courts at all levels strengthened their efforts to prevent wrongful convictions over the past 10 years, overturning a number of wrongful convictions and providing State compensation to those who had been wrongly detained in a timely manner.
The Supreme People's Court, China's top court, also disclosed the number of defendants who were found not guilty due to the "doubt" principle in its annual work report, and issued guidelines to regulate the means of evidence collection.
"What we do is guarantee that the innocent aren't penalized as criminals, and those found guilty should be punished in line with the law," said Zhou Qiang, president of the top court.
He emphasized that evidence must not be obtained through illegal means, such as torture.
Under the order, the Yunnan Provincial High People's Court cleared Qian Renfeng of wrong-doing in December 2015, about 13 years after she was imprisoned for poisoning children.
The high court overturned the original ruling in which the then 17-year-old Qian was sentenced to life in prison for putting poison in the children's food at a kindergarten where she worked. The court determined that the evidence in her case was flawed.
"I felt like I've never been young, because I spent my 20s behind the bars," said Qian, now 37. "But I also want to say I'm lucky because I was acquitted and my life has been put back on track."
Recalling a job offer from a company in Guangzhou, capital of Guangdong province, that she received after her sentence was overturned, she said she was very grateful.
"It was that job as a sanitation worker in the company's dormitory that helped me start a new life, even though I was afraid of the outside world," she said.
"At the time, I didn't dare to cross busy streets, nor talk to colleagues, who were all younger than me. I was resentful, thinking that I wouldn't be in this situation if I hadn't been wrongly convicted. But I also knew I couldn't give up and must move forward, as I had to make a living."
Soon, she learned to ride a bike and began going to a supermarket to buy food on her own.
"I didn't want to waste time anymore. I needed a normal life with a stable family and job, which some of my friends in Yunnan had already achieved while I was in prison," she said.
After receiving 1.72 million yuan ($248,500) in State compensation in 2016, she bought an apartment in Foshan, a city near Guangzhou.
In 2018, she married a fellow migrant worker. A year later, their daughter was born.
Although she lost her job after the failure of the company she worked for, she quickly found a job in Foshan, where she can also look after her child.
"I respect the law and prefer to look ahead, and I believe my life will get better if I remain diligent," she added.