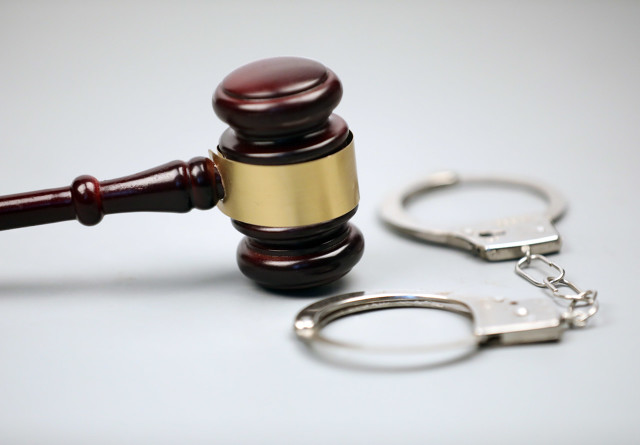 Liu Guoqiang, former vice-chairman of the Liaoning Provincial Committee of the Chinese People's Political Consultative Conference, was sentenced to death on Tuesday with a two-year reprieve for taking bribes worth about 352 million yuan ($54.2 million).
The First Intermediate People's Court of Tianjin Municipality also deprived Liu of political rights for life and confiscated all of his personal property. The property and money seized shall be recovered and handed over to the State treasury and the remaining assets shall be recovered further.
After the two-year reprieve for his death sentence, his prison term could be commuted to life in prison without further reduction or parole, which means he will remain behind bars for the rest of his life.
From 2006 to 2016, Liu made use of his positions as vice-governor and vice-chairman of the Liaoning Provincial Committee of the CPPCC to help other departments and individuals in running businesses, project approval, obtaining financial funds and career promotion, the court said.
From 2008 to 2020 Liu received about 352 million yuan, and he had not yet obtained 49 million yuan of stolen money when he was arrested.
Liu's act constitutes the crime of taking bribes of an extremely large amount, and the criminal circumstances are especially serious, causing heavy losses to the State and the people, the court said.
Liu truthfully confessed his crimes and actively returned the stolen goods, which has led to statutory leniency, it said.
The court first heard his case in August 2021, when he made his final statement and confessed his guilt in court.
Liu,69, a native of Liaoning province, was put under investigation in July 2020. He was expelled from the Party over serious violations of Party discipline and law in January 2021. His case was handed over to the procuratorate for review and prosecution in March 2021.