A US teacher living in Beijing became famous on the Internet last year after his vlogs of how China and its people were doing during the COVID-19 outbreak went viral. He is James Ryan Nolton.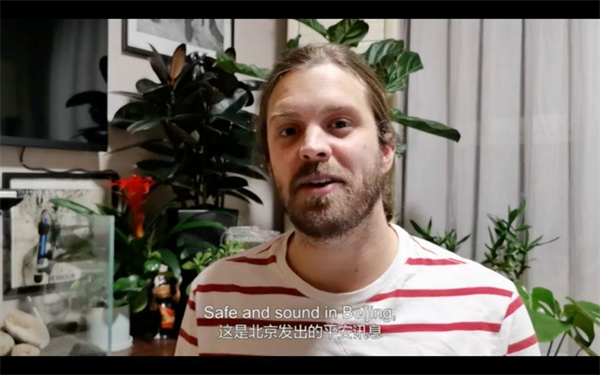 (A screenshot of Ryan's vlog "Viral Videos with Ryan")
"I kind of just made those videos because I thought it would be something fun to do while my family appreciated them," said Ryan, who was also overwhelmed from the support he got from the local Chinese audience. He added, "So many people would just comment on my videos that 'it's so great for us to be able to see a natural foreigner's perspective on the subject and hear your opinion on things related to our country', which I didn't expect."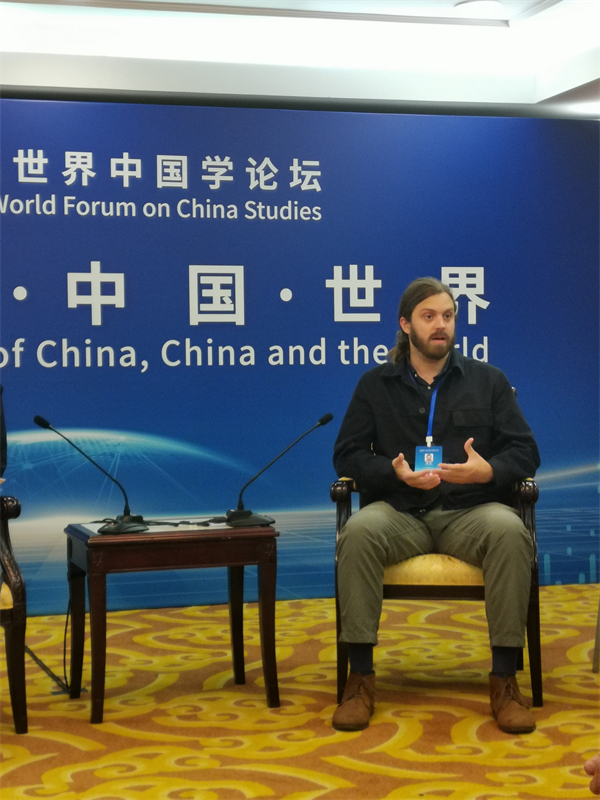 (James Ryan Nolton)
Having found people are curious about what foreigners think about China, Ryan came to the realization that there is a demand for that.
After becoming famous as an internet celebrity, Ryan said he has been provided with more wonderful opportunities. For the past months, he has been invited by some media partners to travel across China to make documentaries. Being able to travel and get to know more about the country has made him happy. But he prefers doing vlogs to documentaries, as the former are simpler, more personal and he can have more control. According to him, he is now doing a new series of vlogs called "Down the Rabbit Hole".
Having lived in China for nearly four years, Ryan has witnessed more Chinese dreams come true in China. China for him is vast, welcoming and rapidly developing. "I am grateful that I made the decision to come here."
Not only a person who loves speaking, Ryan also loves travel. Before moving to Beijing, he was a teacher at Changsha University in Hunan Province. When he was with his students, he always encouraged them to travel and explore the world more.
As a kid, Ryan travelled a lot with his father. In his opinion, travel brings people closer. By travelling, people understand more about the host country and can get more insight into their home country as well.