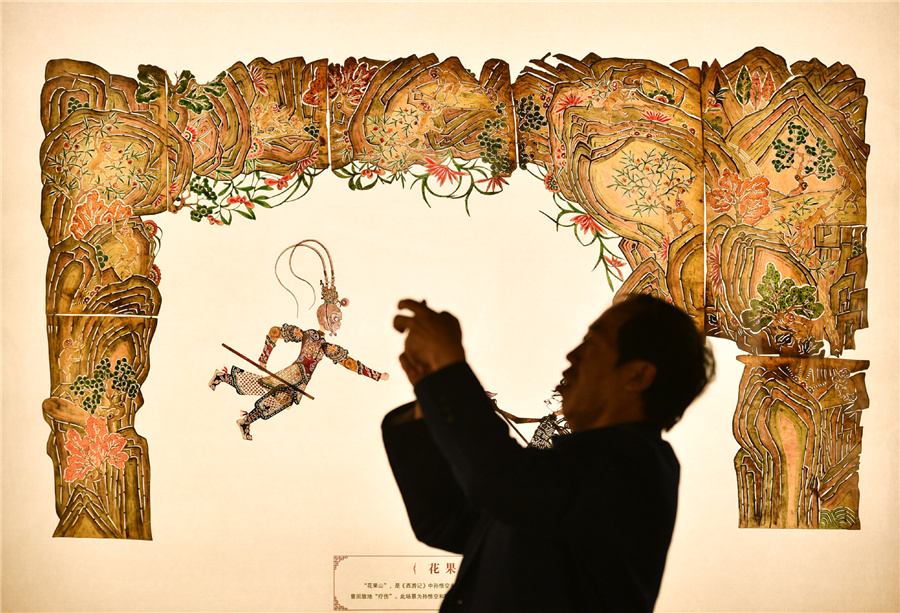 Originating in the Han Dynasty (206 BC-220), Huazhou Shadow Puppetry in Northwest China's Shaanxi province is a treasure of Chinese folk art with graceful shapes, delicate carvings, vibrant colors and beautiful music.
In 2006, Huazhou Shadow Puppetry was included in the first National Intangible Cultural Heritage List.
In recent years, while retaining traditional skills, Huazhou Shadow Puppetry has been constantly innovating and blooming with new vitality, attracting a large number of tourists every year to experience the charm of this traditional art.