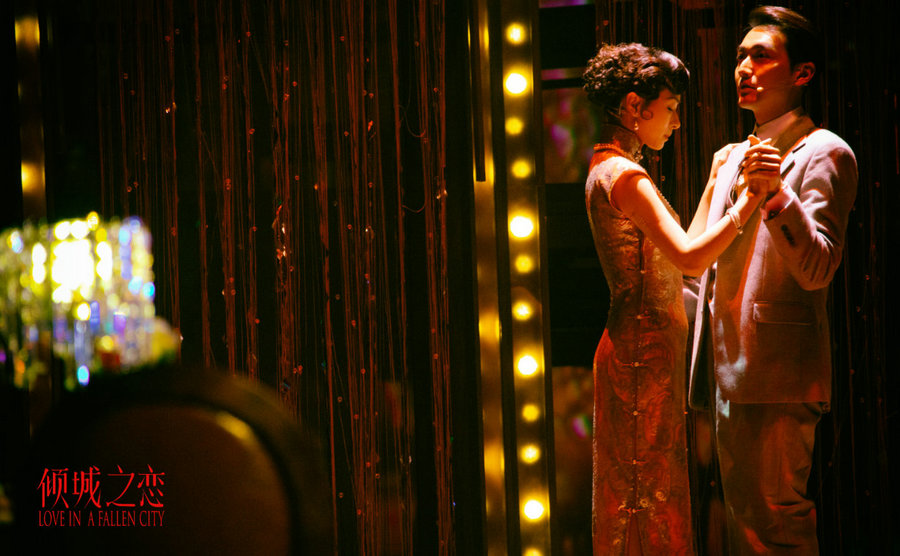 Writer Eileen Chang's novella Love in a Fallen Citywas recently adapted into a play and previewed in Rizhao, Shandong province on Oct 21.
The play is directed by Tim Yip, who won the Academy Award for Best Art Direction in 2001 for the film Crouching Tiger, Hidden Dragon.
The novella tells the story of Bai Liusu, a 28-year-old divorcee, who is despised by her family members. In order to leave the family, she goes to Hong Kong and pursues marriage with Fan Liuyuan, an affluent playboy.
The role of Bai Liusu is performed by actress Wan Qian, and Fan Liuyuan by actor Song Yang.
The play is due to premiere in Shanghai on Oct 27 and will tour to Hangzhou in Zhejiang province, Changsha in Hunan province and Beijing.