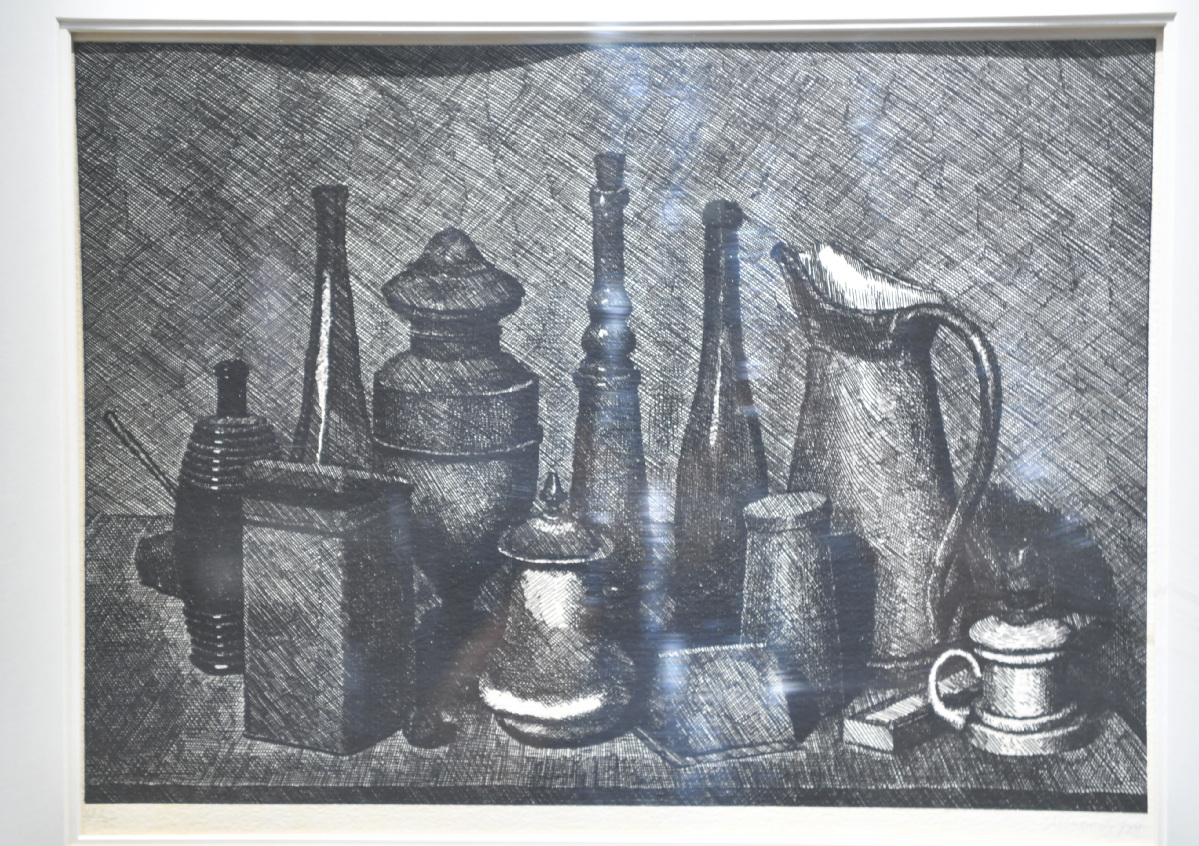 A solo exhibition of the artworks of Giorgio Morandi kicked off on Friday under strict epidemic control and prevention measures in Shanghai.
The exhibition is listed as one of the activities of the China-Italy Year of Culture and Tourism in 2022.
The exhibition showcases 51 authentic works of the famous Italian artist, including 39 oil paintings, six original etchings, four watercolor paintings and two sketches. The exhibits come from institutions such as the Museo Morandi and Rome's National Gallery of Modern Art.
Divided into three sections, the exhibits are displayed chronologically, unfolding Morandi's nearly 50-year career as an artist.
The exhibition will be held until Oct 9. During the exhibition, other activities such as lectures on Morandi's life and artworks will also be organized to allow audiences to learn more about the artist.