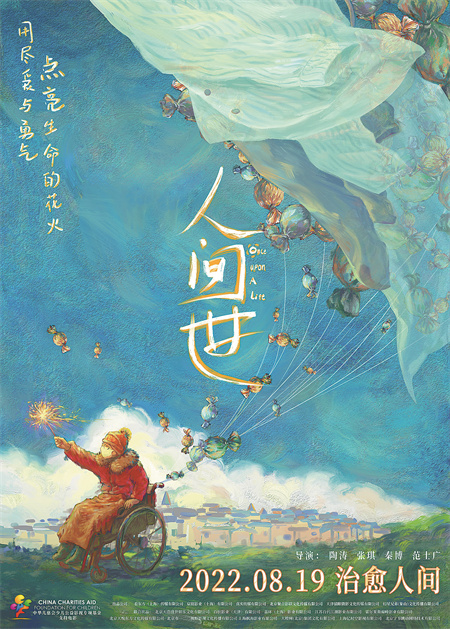 The ones that love us, never leave us, they say. Director Fan Shiguang and fellow filmmaker Qin Bo have captured this spirit of eternal affection on lens, and in the process, created magic for the families of the departed.
Once Upon a Life is a documentary series that Fan, Qin and their camera crew shot between 2014 and 2019 at major hospitals in Shanghai, talking to family members of terminally ill patients.
The first season of the documentary was broadcast in 2016 and the second in 2019. Both seasons earned critical acclaim, scoring 9.7 and 9.5 points, respectively, on a scale of 10 on the popular review aggregator Douban.
Recently, the series has released a feature-length movie, also called Once Upon a Life, and screened across domestic theaters from Aug 19.