Especially after the pandemic outbreak, theaters across the world have been exploring the "virtual performance" model, which brings theater to socially-distancing audiences. The Internet is the touchstone. But are the public willing to pay for online theater?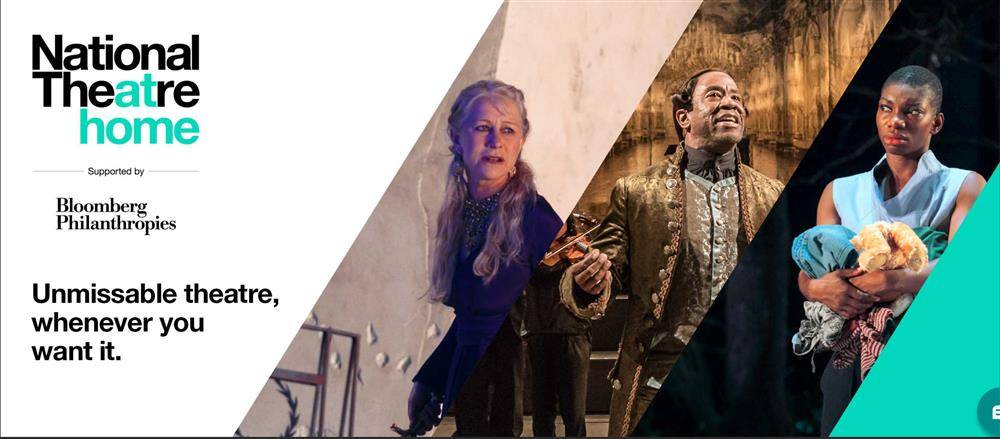 The UK's National Theatre has recently has recently launched three online theatrical performances: "Angels in America", "Miss Julie" and "Antigone". Non-members can spend £9.99 (approximately 90 RMB) for a three-day lease. China's Tencent Video has also worked with New Live to release 19 works of the British Shakespeare's Globe, where non-members can watch at a cost of 20 RMB (approximately £2.19).
Starting from last year, the Shanghai Symphony Orchestra has been testing the waters of paid online performance. Online music concerts are proven money-makers , but will there be large enough audiences if classical concerts are put online? In November 2020, a solo concert by soprano Huang Ying sold 800 online tickets on China's live-streaming platform Bilibili.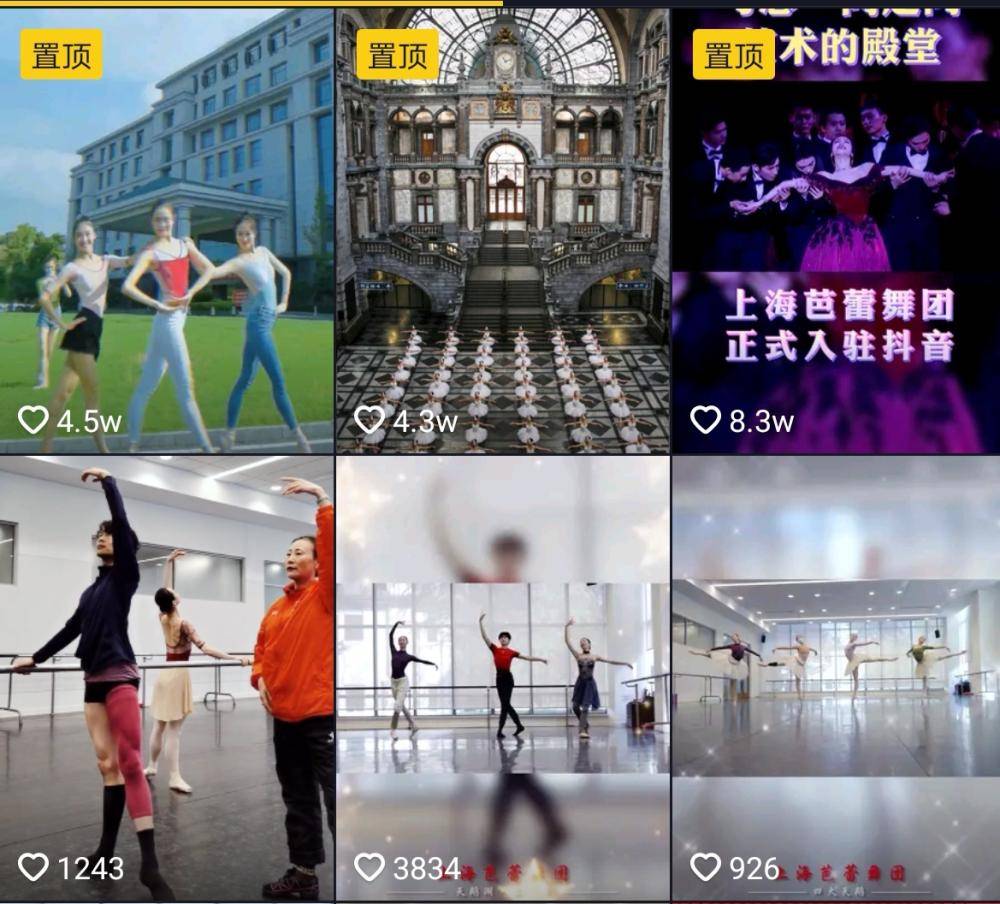 Currently, the offline theater performance in China has recovered as the epidemic has been contained well here. So why are art organizations making efforts to explore the virtual market here? Behind an online concert, there has to be investment in video shooting, editing, and payment for corresponding copyrights of works that are performed, but according to the Shanghai Symphony Orchestra, what it pursues is not short-term profits, but long-term brand effect. As it believes, the internet can greatly expand its audience by reaching even more people.
Like the Shanghai Symphony Orchestra, the Shanghai Ballet has also tried paid performances online. It opened its Douyin account last February. So far it has garnered 250,000 followers. Compared with many Internet celebrities, the number is not huge, but it was ranked as one of the "Top 10 Art Institutions on Douyin" in 2020, thanks mainly to its interaction with its engaged fans.
"We are still in the stage of accumulating fans. The next step is to increase the number of fans to 500,000, which is expected to take 8 months," said the head of the Shanghai Ballet troupe. "We do not rush to do traffic monetizing because we have a social responsibility to popularize art. As time goes by, valuable traffic will bring profits someday."
(Photos/Shanghai Observer)