Uniqlo, 7-Eleven, and Nissin... Some Chinese people are familiar with the Japanese brands, but they may have no idea that the logos were created by one person: design master Kashiwa Sato. An exhibition of Kashiwa Sato kicked off in Shanghai on February 24, displaying selected content from the same exhibition running in Tokyo.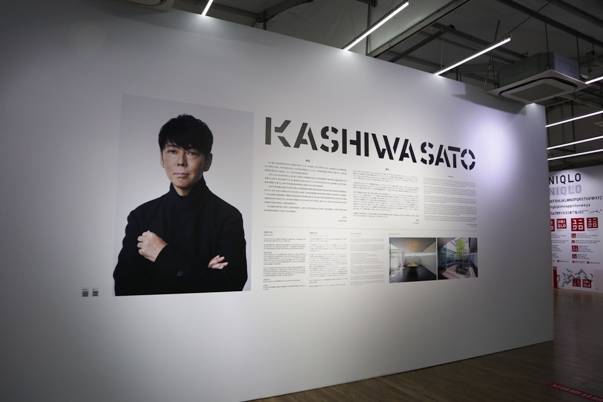 Kashiwa Sato attended the opening ceremony via video link. During his speech, he said, "Shanghai is full of energy and is one of my favorite cities. I am honored to be able to hold an exhibition in Shanghai." He hopes everyone can understand the power and importance of creativity through this exhibition.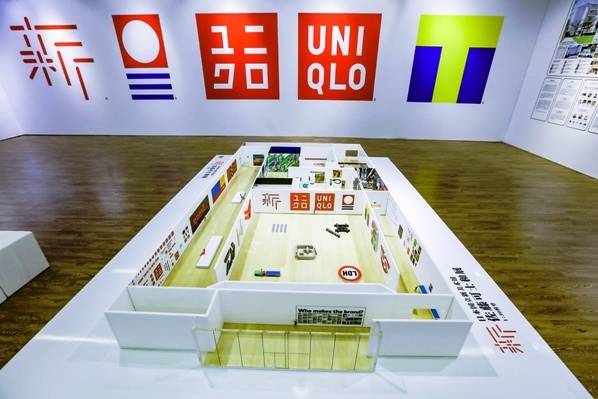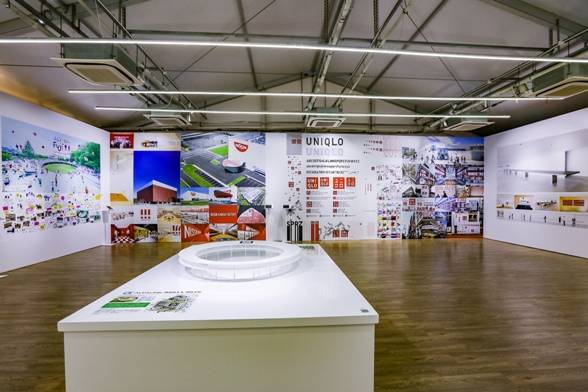 "China's economy is developing rapidly, which will promote social development. It is my hope to work with Chinese counterparts to use design to contribute to social development," added Sato.

The exhibition was planned by Sato himself and covers his design achievements over the past three decades, from corporate logos, to kindergartens, museums and residential areas.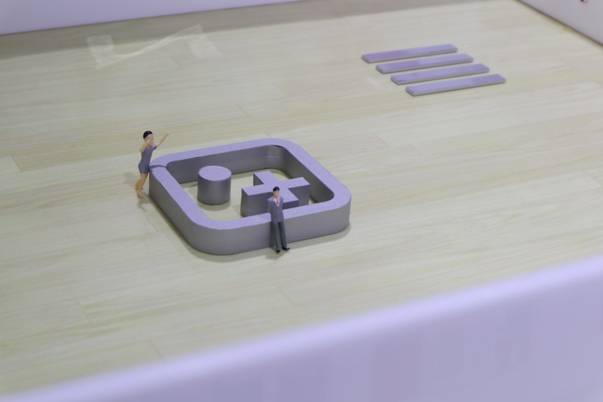 Visitors can also find a 1:30 scale model of what the same exhibition in Tokyo looks like.

According to the chief producer of the show, who used to work with Sato a few years ago and is now a partner of SAMURAI INC. in China, he hopes to bring Sato's experience to China and use design's social impact to make people's lives better.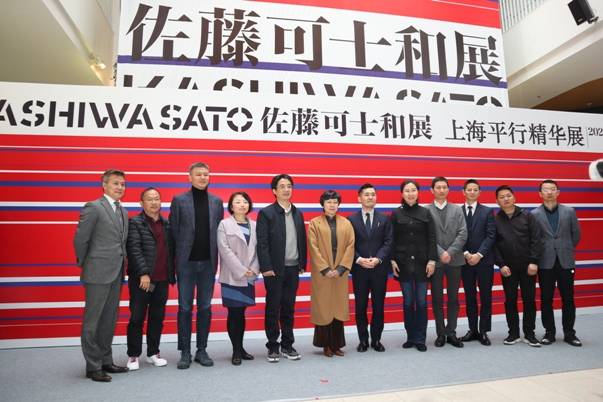 The exhibition is ongoing at the No. 8 Creative Park Phase 4 and will run through May 10.
Story by Fan Yicheng, Cao Jun
Translated by Wu Qiong