A Lantern Festival reception was held in the Shanghai Jewish Refugees Museum on February 26, gathering people engaged in friendly exchanges between China and foreign countries.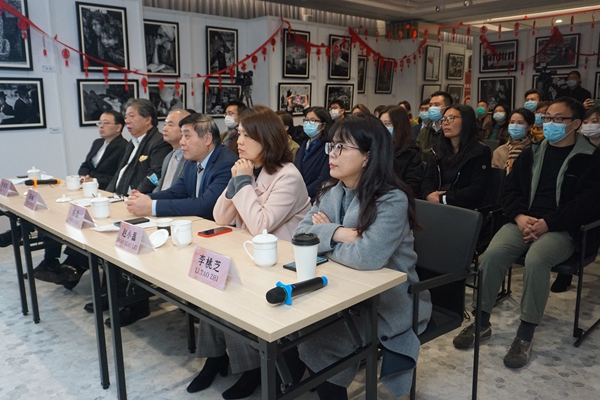 Located on the site of the former Ohel Moshe Synagogue built in 1927 in Shanghai's Hongkou district, the museum is the only one in China that documents Jewish refugees' life in Shanghai during World War II when few countries were willing to accept them.
Since it was established in 2007, the museum has been promoting cultural exchanges between China and the world. Currently, the virtual exhibition hall of the museum had been launched on the website of Chicago Sister Cities International.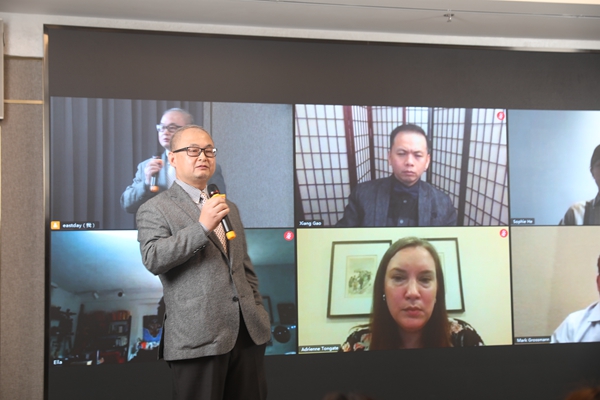 (Xue Feng gives a speech at the event.)

Xue Feng, president of Chicago Sister Cities International, said that the museum is representative of Shanghai's inclusiveness and openness. The launch will help more people in America to know the museum as well as Shanghai and China."We look forward to working with the museum to promote Shanghai to Chicago," said Xu.
An excerpt of the musical Shanghai Sonatas, which celebrates the historical attachment between Jewish musicians and contemporary Chinese classical musicians, was introduced at the event for guests to enjoy. It is the first musical co-produced by Chinese and American musicians, and recalls the bittersweet days when the Jewish refugees gratefully took up residence in Shanghai.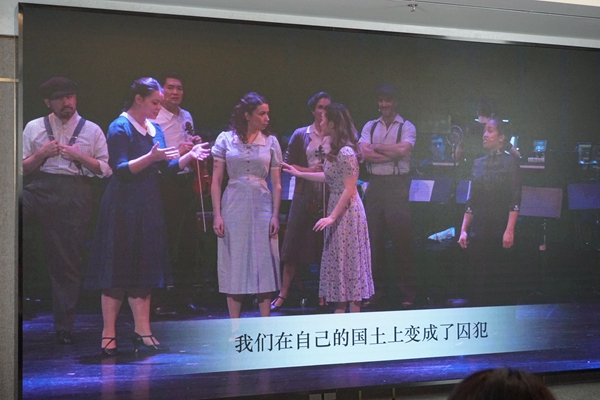 (Screeen shot of the musical)

According to Gao Xiang, a Chinese musician living in the U.S. and the executive producer and lead creator of the musical, since the relationship between China and the US is at a crossroads and the world is still divided, he feels like "we are bringing to the world a musical that is incredibly timely and important". He hopes the work can promote unity, peace, and cultural understanding and teach the young to cherish peace.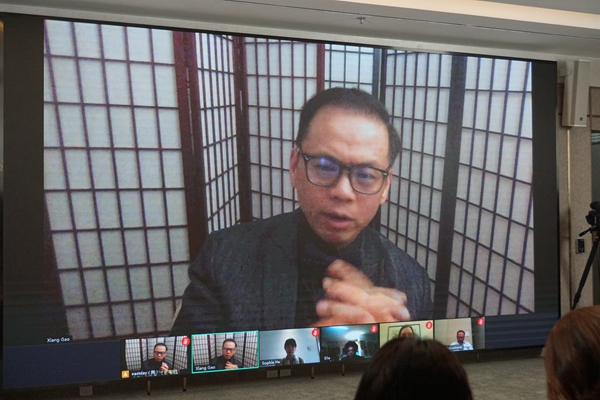 (Gao Xiang talks about his creation of the musical.)

Combining Broadway musicals, Chinese opera, Western classical music and new-style visual arts, the musical transported the audience to Shanghai in the 1930s and 1940s, to glimpse the scenes of Shanghai Jewish refugees living with hope in this war-torn city.