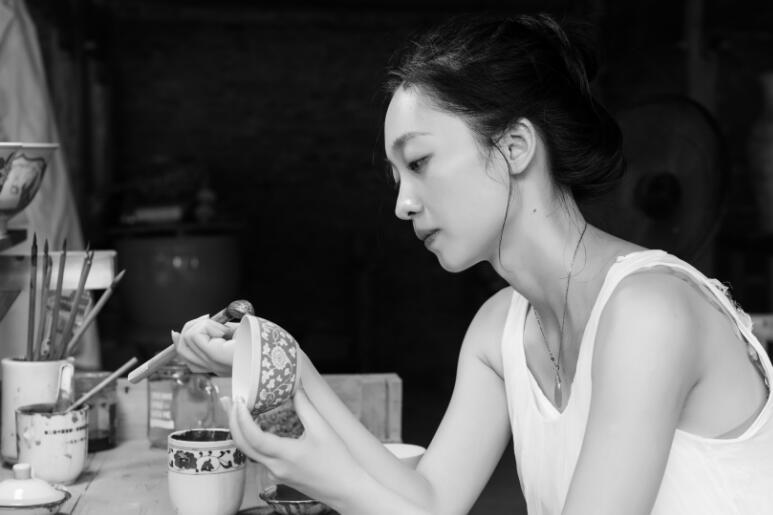 Born in 1995 into a family of ceramic artists in China's porcelain capital of Jingdezhen, Liu Yuhan prefers to being called "Liu Gongzi" (Gongzi translates as a gentleman). Her daily life is like a bright moon in the mountains and a clear breeze on the river. In the hustle and bustle of the world, she is looking for her own place of elegance and quietness by painting Chinese cultural elements on porcelain.
Liu is a fourth-generation inheritor of ceramic art. The Liu's Kiln near the Imperial Kiln Factory in Jingdezhen was run by her great-grandfather Liu Rongqing. Her grandfather Liu Haihe is a ceramic master who has learned from big names including Wang Qi and Deng Bishan. Liu's parents are also ceramic artists.
While preserving and inheriting this technique, Liu combines ceramic art with teaware by injecting the essence of traditional Chinese culture into tea utensils. In this way, each piece of teaware is infused with warmth.
Video by Jiang Meiqing