The memorial hall for the founding congress of the Communist Party of China (CPC) was reopened on June 3 after more than 600 days' renovation.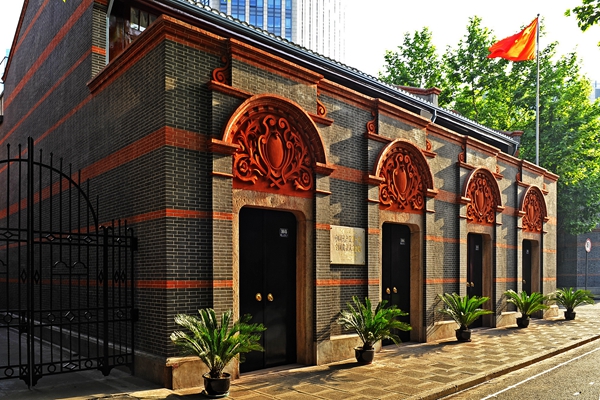 The new hall has seven sections to show the birth of CPC through cultural relics, pictures, charts, oil paintings, sculptures, real scene restoration and multimedia.
Li Qiang, the secretary of the Shanghai Municipal Committee of the Communist Party of China, announced the opening of the new hall. Li said that the glorious tradition of the CPC should be carried forward in the new era. He called for making full use of red resources to inspire people to learn from the hard-working spirit of the CPC.
The Memorial for the Site of the First National Congress of the CPC, housed in a restored building in Huangpu District in Shanghai, was first opened to the public in 1952.